Elmont Man Sentenced to 25 Years in Prison for 2018 Attempted Murder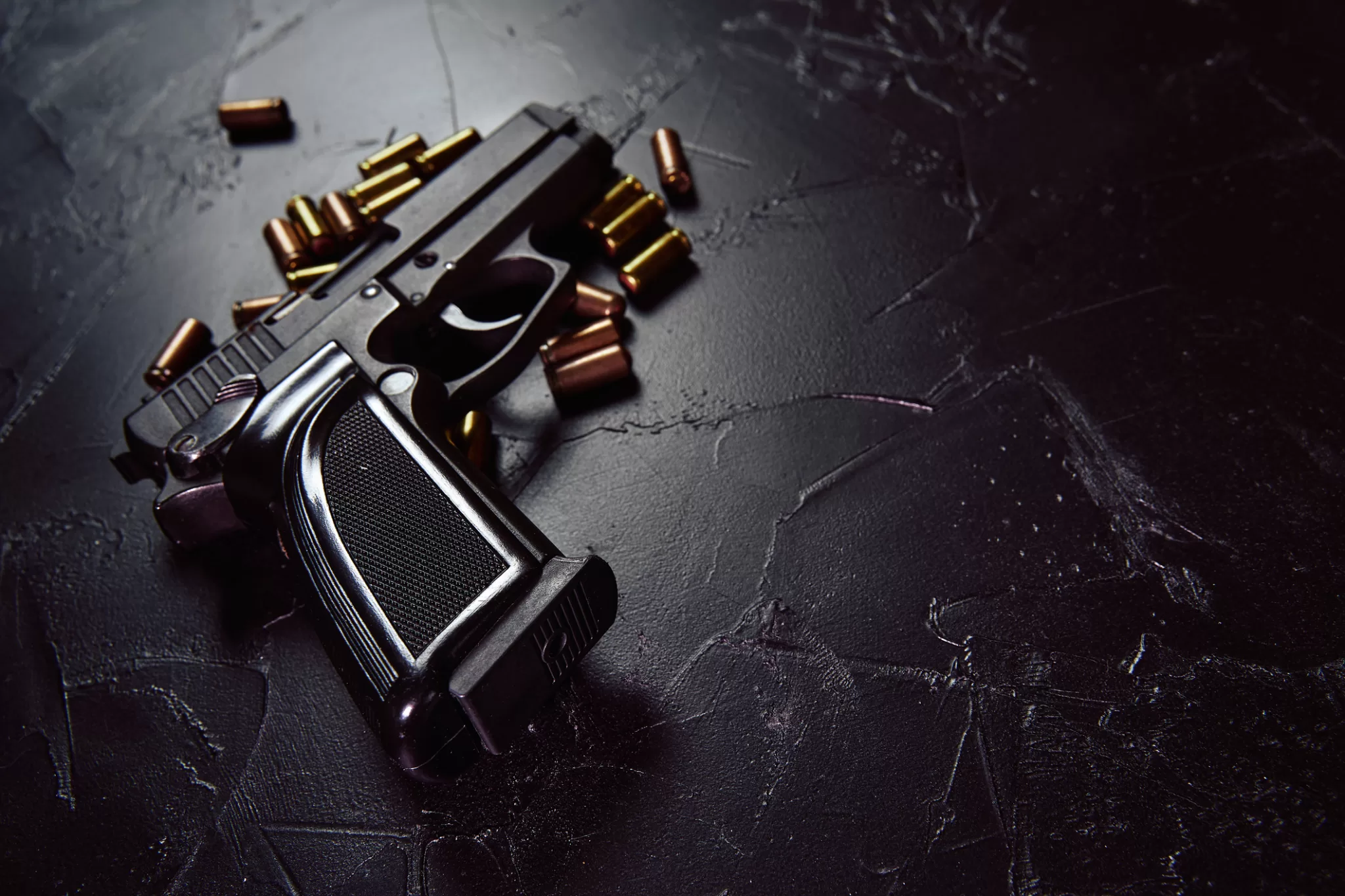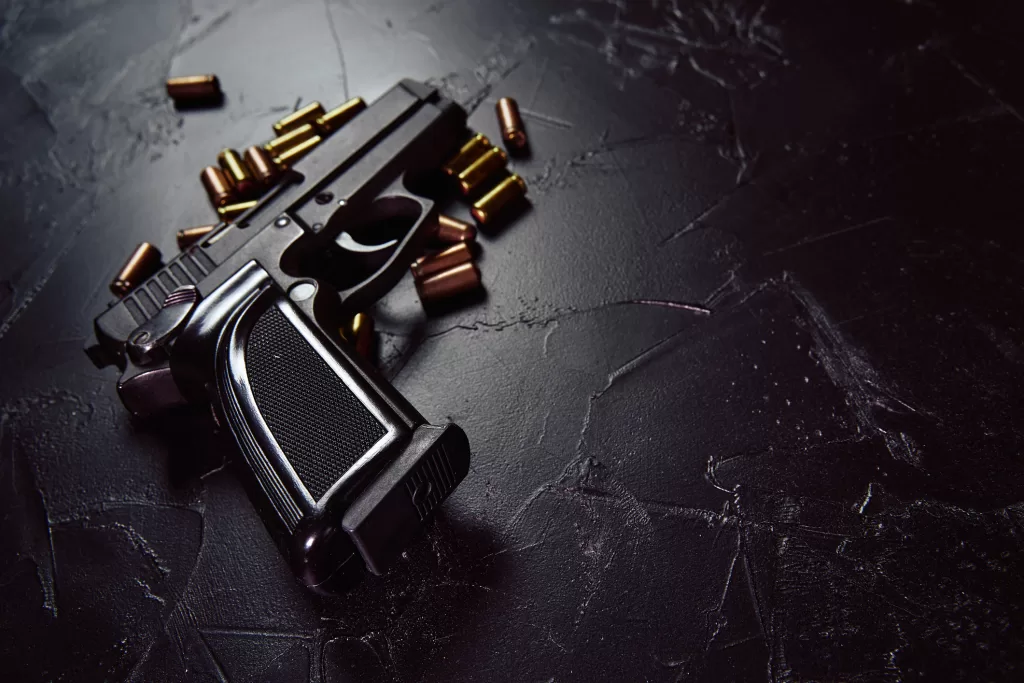 Victim Was Left Quadriplegic from Gunshot
An Elmont man was sentenced to 25 years in prison on September 6 for a 2018 shooting in Hempstead that left the victim a quadriplegic.
The trial began on May 8, 2023, and the jury deliberated for less than a day before delivering their verdict. Carlos Spielfogel-Lopez, 36, was convicted after a jury trial on May 17, 2023, of second-degree attempted murder and first-degree assault — both B violent felonies. He was acquitted of first-degree gang assault (a B felony) and criminal possession of a weapon in the second degree (a C violent felony). The defendant was sentenced by Judge Terence Murphy to 25 years in prison and five years' post-release supervision.
On November 4, 2018, at approximately 2:57 a.m., the victim was in the front passenger seat of his friend's Jeep Cherokee parked at a Goodyear Tires location at 101 N. Franklin Street in Hempstead. He and his friends had just returned to their parked car from El Pacifico, a bar located around the corner from Goodyear.
While the victim was seated in the vehicle, a Dodge Durango driven by Spielfogel-Lopez stopped directly in front of the Cherokee, preventing it from leaving the parking space. Spielfogel-Lopez got out of the car, opened the victim's car door, and placed a firearm to the victim's right ear. He demanded "the stuff" from the victim, and just seconds later, fired the weapon once, striking the victim in his right ear. Spielfogel-Lopez then got back into his vehicle and drove away.
The victim was taken to Mercy Hospital by his friends after the shooting, where it was determined that the gunshot wound caused a severance of his spinal cord, causing the victim to become quadriplegic. Spielfogel-Lopez shot the victim because he believed that the victim stole items from his car.
Spielfogel-Lopez fled the county immediately following the shooting. He was arrested in Worcester, Massachusetts, by local authorities on another unrelated charge on November 30, 2018 and sentenced to a Massachusetts prison for three years. On November 3, 2021, he was released from prison. Nassau County Police Department's Third Precinct Squad detectives immediately arrested him upon his release.
"The defendant fled the county after the shooting, but thanks to great detective work, he was arrested and brought to justice," Nassau County District Attorney Anne Donnelly said. "I thank the Nassau County Police Department and my prosecutors for holding this dangerous defendant accountable for his actions."