Crips Gang Member Sentenced to 25 Years For 2020 Hempstead Shooting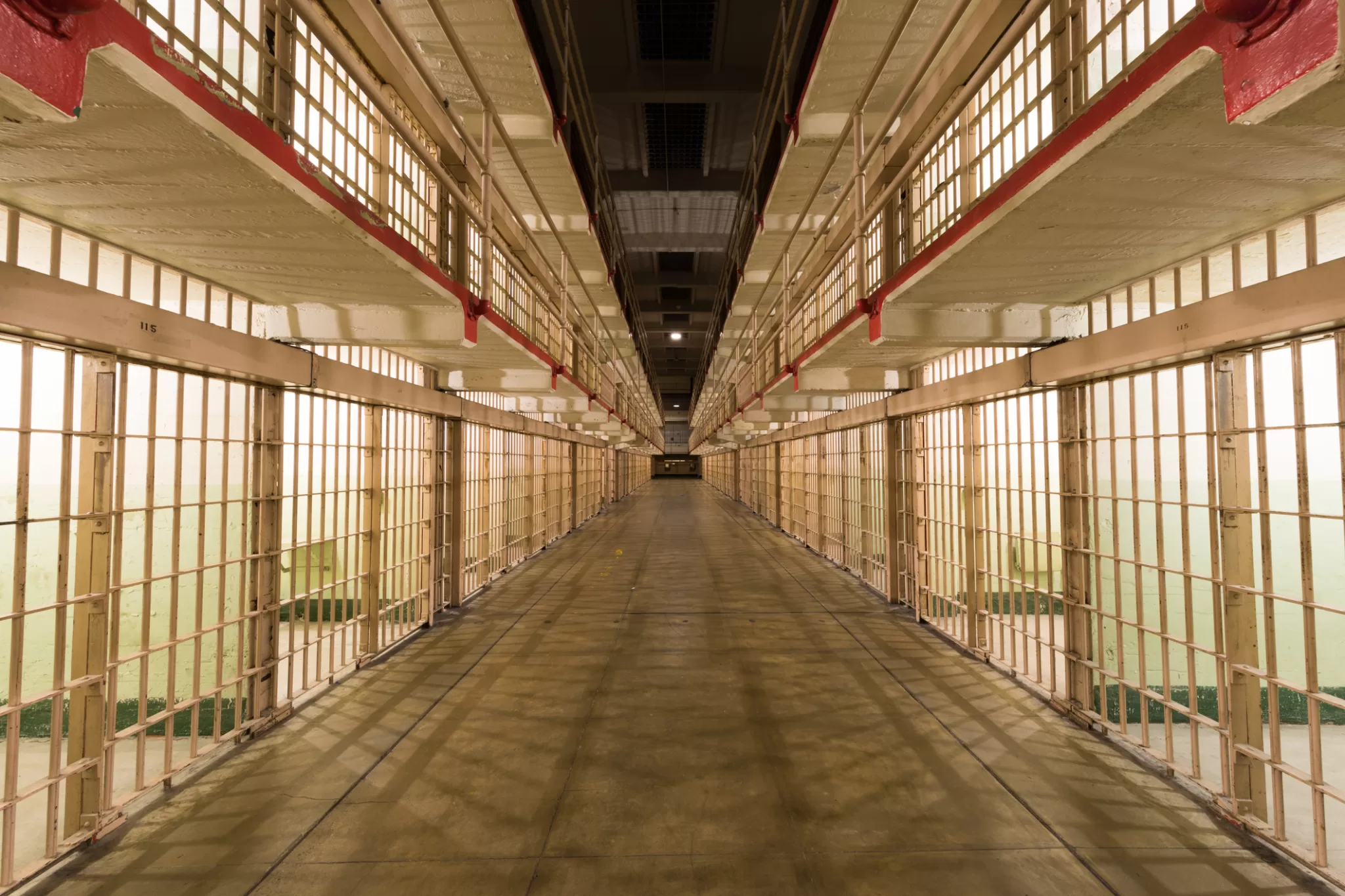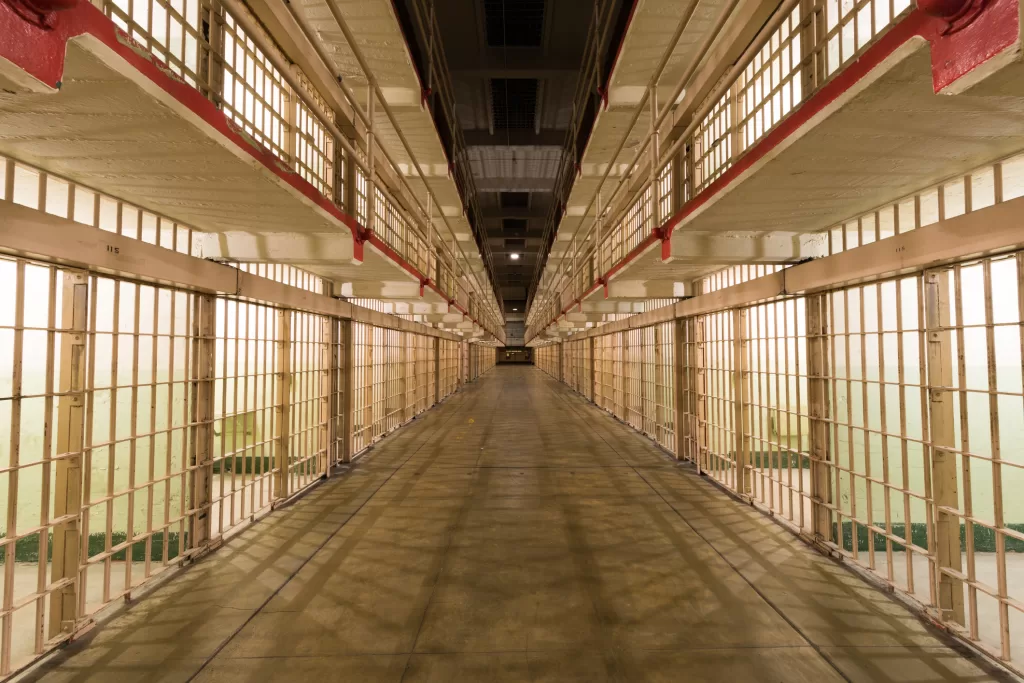 A Crips gang member has been sentenced to 25 years in prison after pleading guilty to manslaughter for the death of a 17-year-old.
On December 21, 2020, Jayden Woods, 23, of Hempstead, was at home when a group of five men walked up to his residence on Stewart Avenue in Hempstead. Omarion Jackson, 17, was among the group and the only one who was unarmed. At approximately 9:33 p.m., the four other men began shooting at Woods' residence with handguns, and fled the scene shortly thereafter. Woods was uninjured.
Woods later got into his Jeep Grand Cherokee and drove with his headlights off in the direction that the group fled. Woods pulled his vehicle onto Dartmouth Street and saw Jackson standing alone. Woods proceeded to fire a handgun out of the driver's side window at Jackson. Woods shot Jackson twice who was killed. Woods then fled the scene and went to a nearby motel. He was arrested by members of the Nassau County Police Department's Homicide Squad in Mineola on March 18, 2021.
On May 12, 2023, Woods pleaded guilty before Judge Meryl Berkowitz to the charges of first-degree manslaughter and second-degree criminal possession of a weapon. He was sentenced to 25 years in prison on July 11, 2023.
"Seventeen-year-old Omarion Jackson was a beloved older brother to three siblings and had a close relationship with his family, but his life was tragically cut short when he fell victim to a longstanding dispute between Woods and another individual Omarion was with that Monday night," said Nassau County District Attorney Anne T. Donnelly. "Though Omarion was unarmed, the group he was with fired at Woods' home and, setting out for retaliation, Woods found Omarion and shot him. We continue to send our deepest condolences to Omarion's family."