Coram Man Indicted for Rape, Sexual Assault & Abuse, Strangulation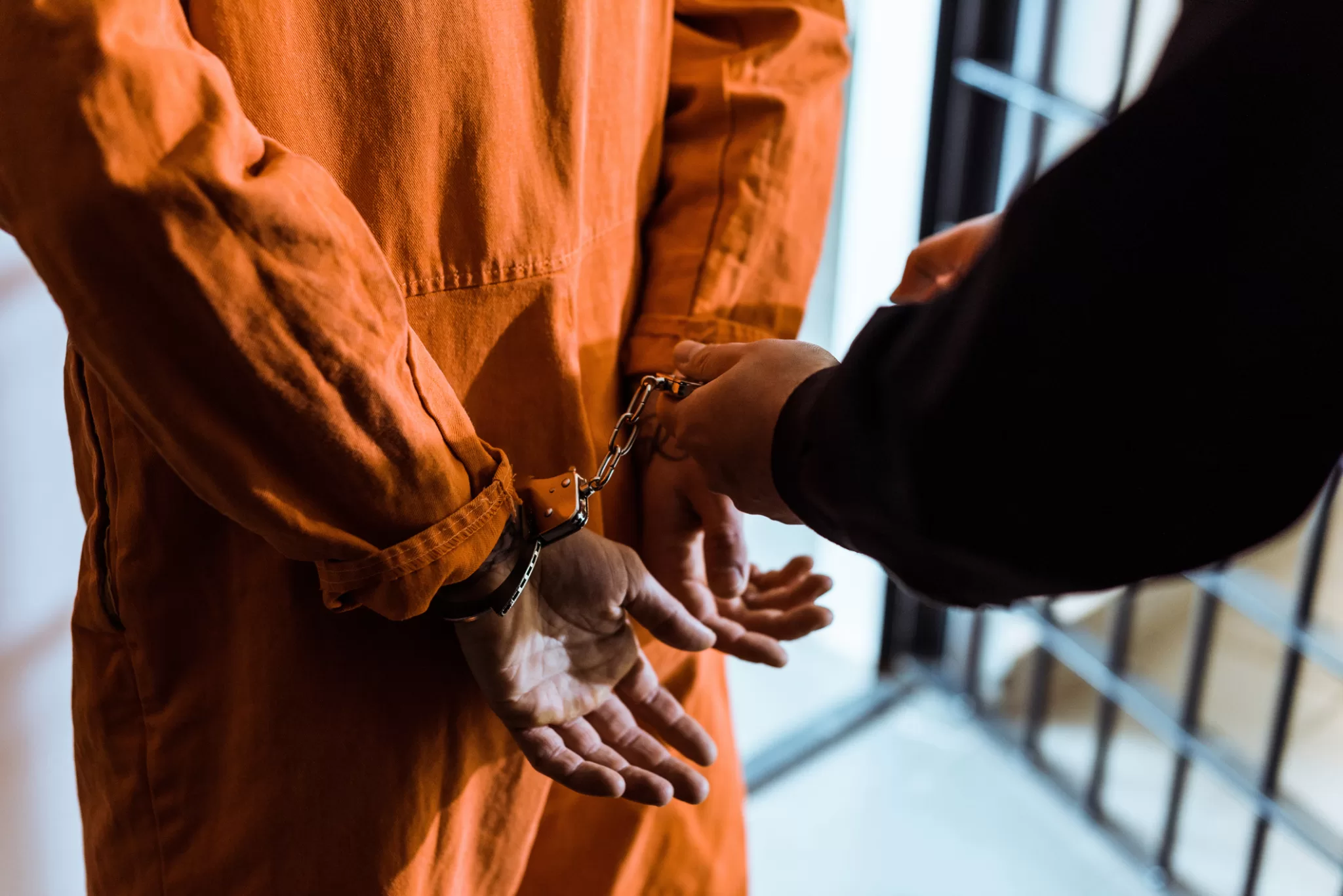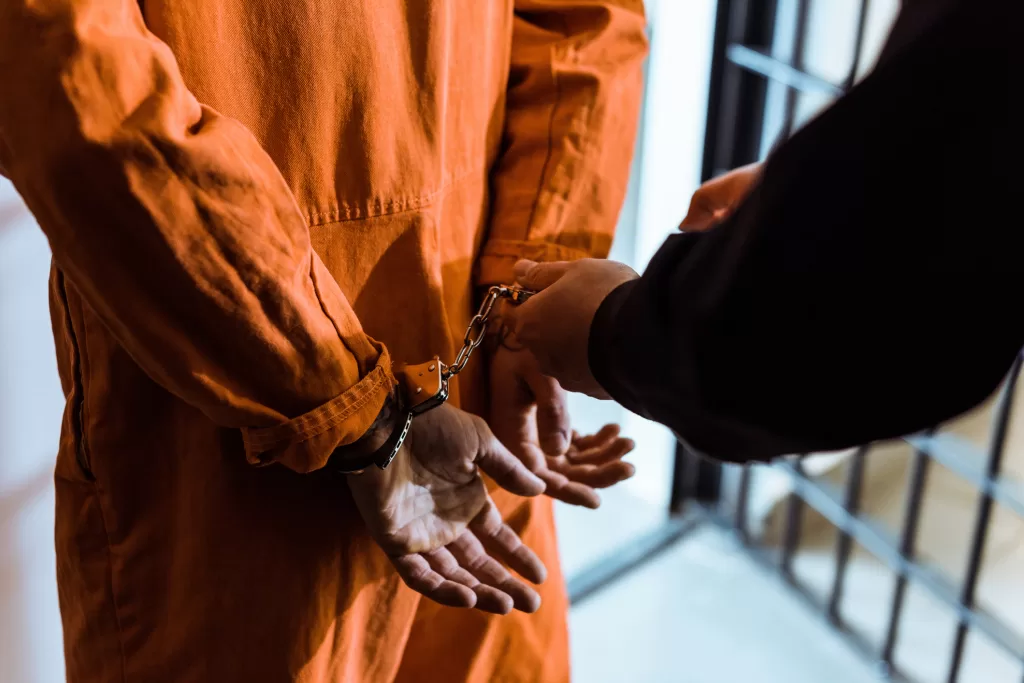 A Coram man was indicted after he allegedly raped a woman to whom he had offered a ride home after being discharged from a hospital.
Rupert Cruz, 63, allegedly met the 32-year-old victim in June while they were both patients at St. Charles Hospital in Port Jefferson. When both Cruz and the victim were being discharged, Cruz offered the victim a ride home and she accepted. While the victim was in Cruz' vehicle, he allegedly gave her a drink from an opened soda can.
Shortly after they left the hospital and while Cruz was still driving, Cruz allegedly began making sexual advances towards the victim, which she rejected. The victim's friend called her during the time she was struggling with Cruz, and she could allegedly hear the victim screaming for help before the victim's cell phone fell in between the seats of the vehicle.
Cruz allegedly picked the victim up from the passenger seat and forced her on top of him while he was still seated in the driver's seat. The victim did not remember anything after that and woke up naked the following morning in a wooded area at Bartlett Pond Park in Middle Island. The victim was in pain, with scratches and bruises on her body, red marks on her neck, and broken blood vessels in her eye. The victim then located a few items of her clothing and left the park. The victim's phone allegedly remained in Cruz' vehicle until its battery died.
On June 15, the victim used a device finder through the Internet to locate her phone and allegedly traced it to Cruz' residence in Coram. The victim reported the incident to the police, and Cruz was subsequently arrested on September 8.
On September 21, Cruz was arraigned on the indictment before Suffolk County Court Judge Karen M. Wilutis, for the following charges:
first-degree predatory sexual assault, a Class A-II violent felony
first-degree rape, a Class B violent felony
first-degree sexual abuse, a Class D violent felony
second-degree strangulation, a Class D violent felony
Wilutis ordered that Cruz be remanded without bail during the pendency of the case. Cruz is due back in court on October 4, 2023,
"This defendant allegedly preyed on the victim in order to violate her," said Suffolk County District Attorney Ray Tierney. "We will pursue justice for the victim by making sure her alleged attacker is held responsible and taken off the streets so he can no longer harm others."