Central Islip Man Indicted for Leaving the Scene after Killing Pedestrian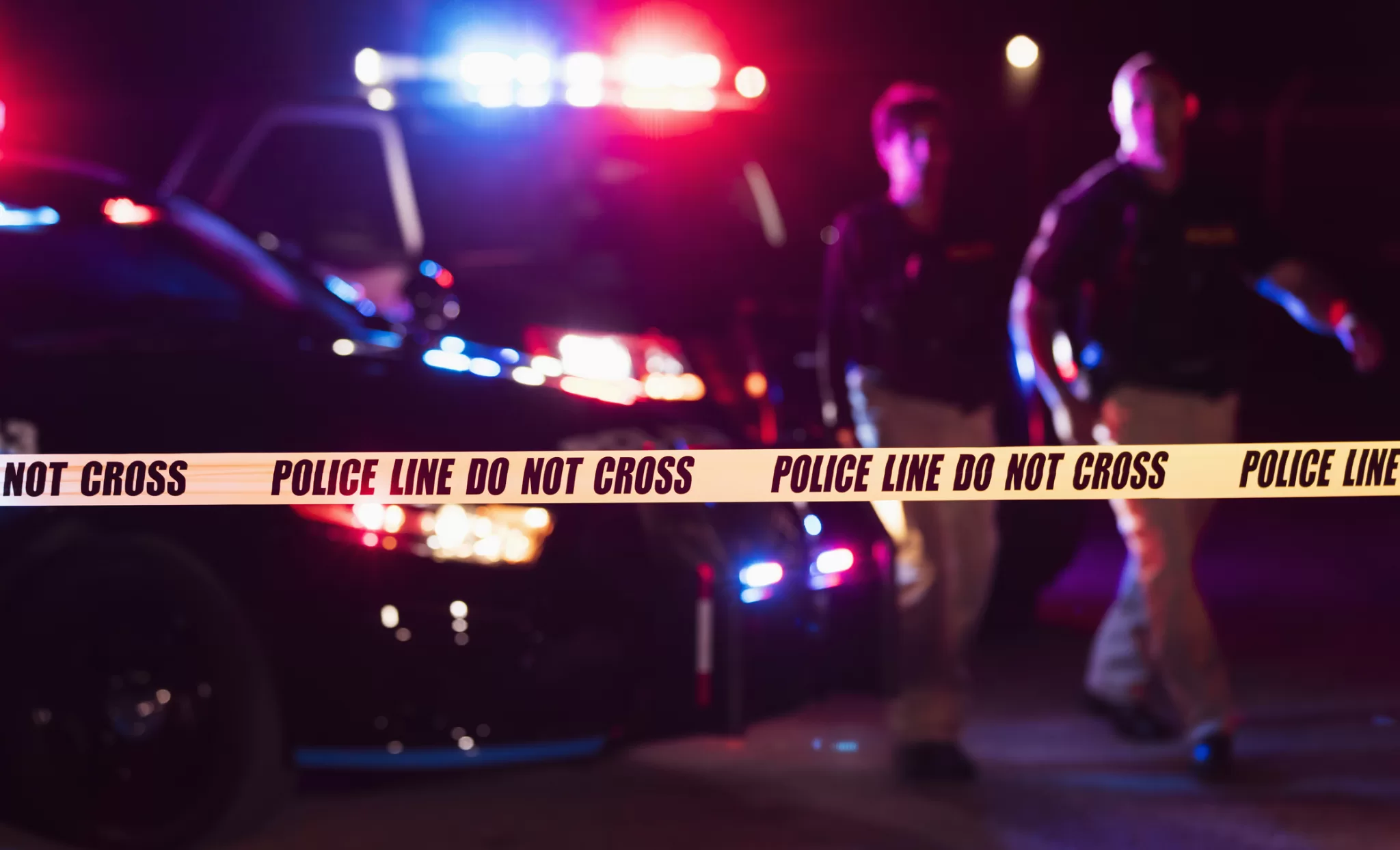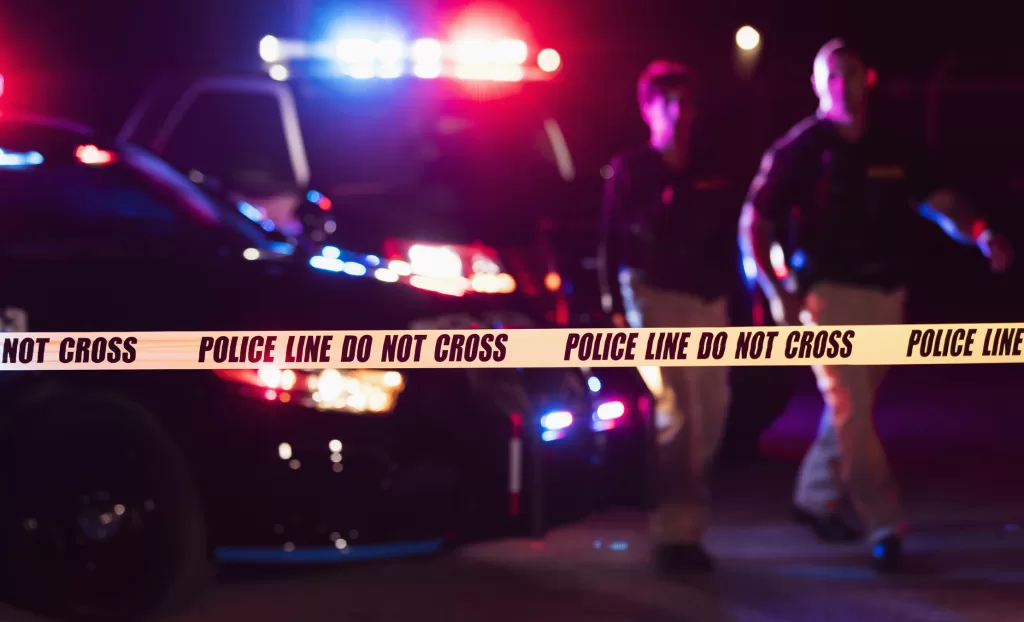 A Central Islip man was indicted on August 16 for leaving the scene after he allegedly struck a pedestrian.
On July 31 at approximately 8:30 p.m., Paul Benjamin, 68, also of Central Islip, was walking across Carleton Avenue at its intersection with Elmore Street. Raynard Williams, 47, who was allegedly driving a 2010 Hyundai Santa Fe southbound on Carleton Avenue, struck Benjamin with his vehicle and drove away without stopping to render aid or call 911. Benjamin was transported to South Shore University Hospital in Bay Shore, where he was pronounced dead.
During their investigation, law enforcement recovered video surveillance footage from multiple establishments. Video surveillance from a 7-Eleven showed that, after Williams allegedly struck Benjamin, he pulled into the parking lot, exited his vehicle, looked back down the road where the incident allegedly occurred, and then returned to his vehicle and drove away. Additionally, law enforcement was able to obtain the license plate of the Hyundai that struck Benjamin from video surveillance footage from other commercial establishments and license plate readers.
Two days after the incident, detectives from the Suffolk County Police Department located the Hyundai that allegedly struck Benjamin outside of Williams' home. Williams was arrested the
ollowing morning, on August 3.
On August 16, Williams was arraigned on the indictment before Acting Supreme Court Justice Steven A. Pilewski, for leaving the scene of an incident without reporting, a Class D felony. Pilewski ordered Williams held on $75,000 cash, $150,000 bond, or $750,000 partially secured bond. Additionally, Pilewski suspended Williams' privilege to drive in New York State.
Williams's next court date is September 12.
"This defendant allegedly fled the scene after knowingly striking Paul Benjamin, leaving him to die in the street. Those alleged actions are inexcusable," said Suffolk County District Attorney Ray Tierney. "I thank the Suffolk County Police Department for their investigation into tracking down and arresting the defendant."