C. Islip Man Arrested for Public Lewdness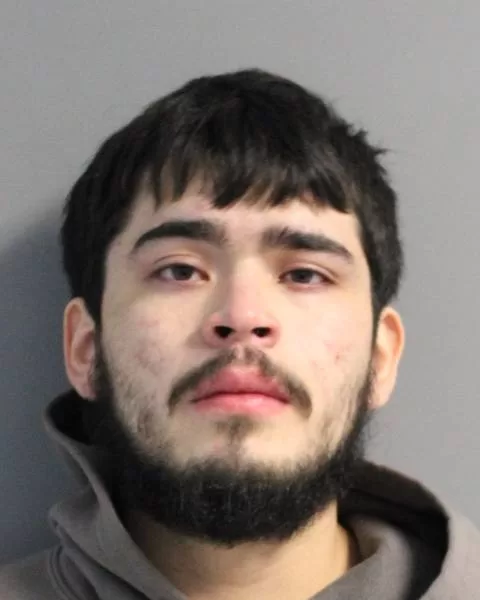 Suffolk County police arrested a man for committing lewd acts in front of teenagers on multiple occasions in Brentwood earlier this month.
Inmar Escalante Diaz, 19, of 50 Milford Drive, Central Islip, exposed himself to a teenage girl and asked her if she wanted a ride to school while sitting in his 2007 Acura on Columbus Avenue in Brentwood on October 5 at approximately 6:35 a.m. The same man committed similar acts on Hancock Street on October 19 at approximately 6:45 a.m. and on Pine Aire Drive on October 24 at approximately 6:50 a.m.
Following an investigation by Third Squad detectives, the man was identified as Escalante Diaz and he was located in his vehicle on Motor Parkway in Central Islip on October 25 at 4:18 p.m. He was charged with three counts of public lewdness and three counts of endangering the welfare of a child. He was scheduled to be arraigned at First District Court in Central Islip on October 25.
The investigation is continuing. Anyone who believes they may be a victim is asked to call Third Squad detectives at 631-854-8352.