Bay Shore Man Indicted for Fatal Crash into Pedestrian and Leaving the Scene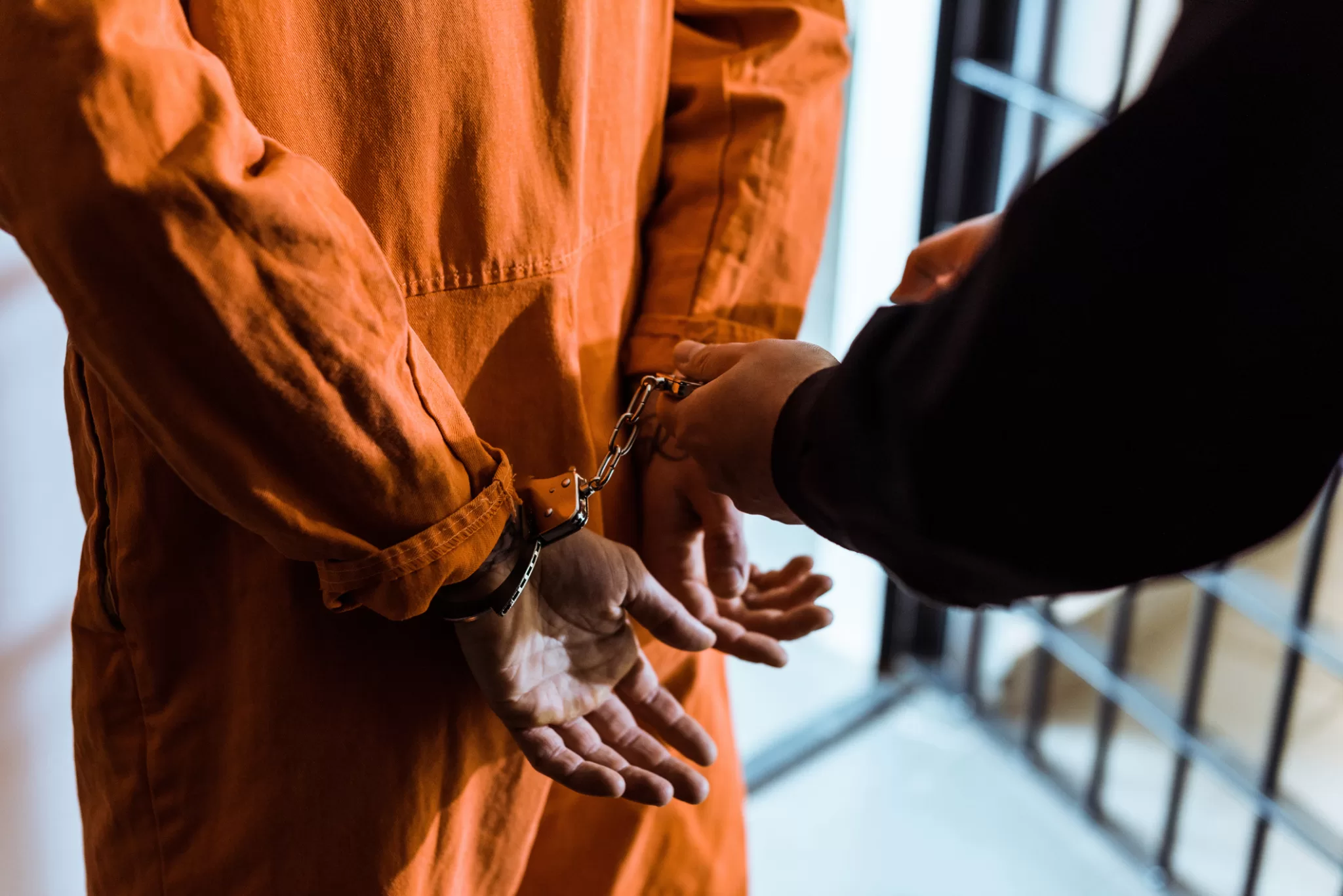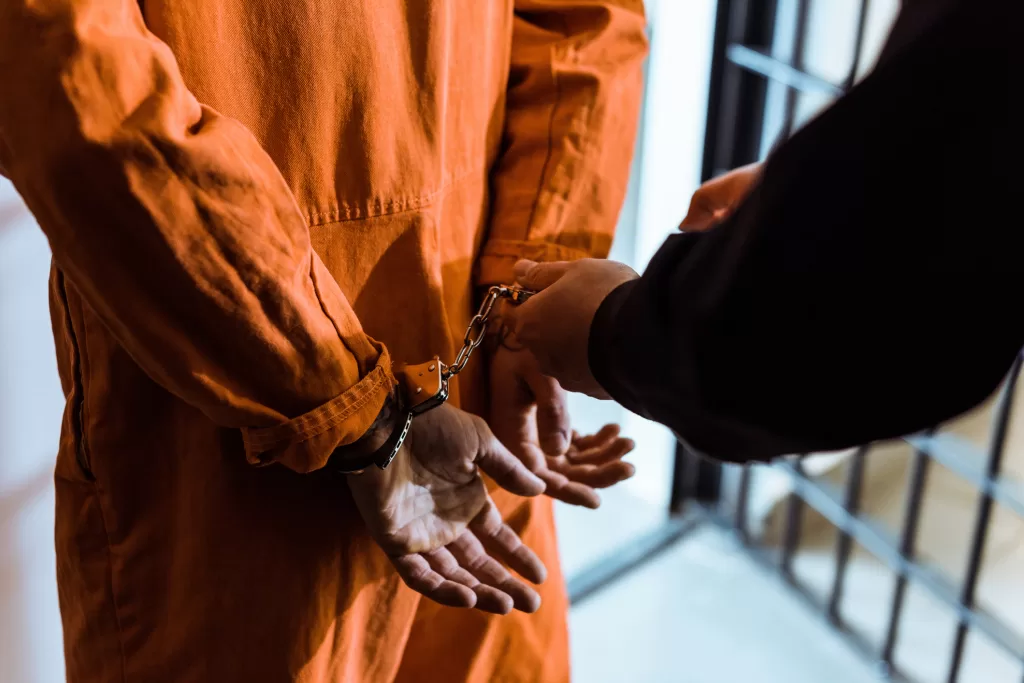 A Bay Shore man has been indicted for allegedly striking a victim with his car and driving home without calling police or rendering aid.
On March 12, Jurado Zavala, 19, was driving a white 2014 Honda Civic headed southbound on Route 112 near Oak Street in Patchogue. At approximately 4 a.m., Zavala allegedly struck Nicholas Puzio, 25, of Farmingville as he walked down the street. Zavala allegedly fled the scene without contacting police or checking on Puzio, instead driving to a nearby gas station for a brief period before driving home. Puzio later died at the hospital due to his injuries.
Suffolk County Police Department detectives located Zavala's vehicle at his Bay Shore home the next day, and placed him under arrest. The vehicle was found to have a damaged windshield and fender.
On July 5, Zavala was arraigned on the indictment before Supreme Court Justice Richard Ambro for leaving the scene of an incident without reporting. Judge Ambro placed Zavala on supervised release pending the case. He is due back in court on July 31.
"This defendant allegedly drove away from the scene of a deadly crash and went home as if nothing had happened, leaving the victim to die in the street," said Suffolk County District Attorney Ray Tierney. "Although the defendant initially tried to avoid responsibility by allegedly fleeing, he will now be forced to answer for this crime."