Bay Shore Man Arrested for Shooting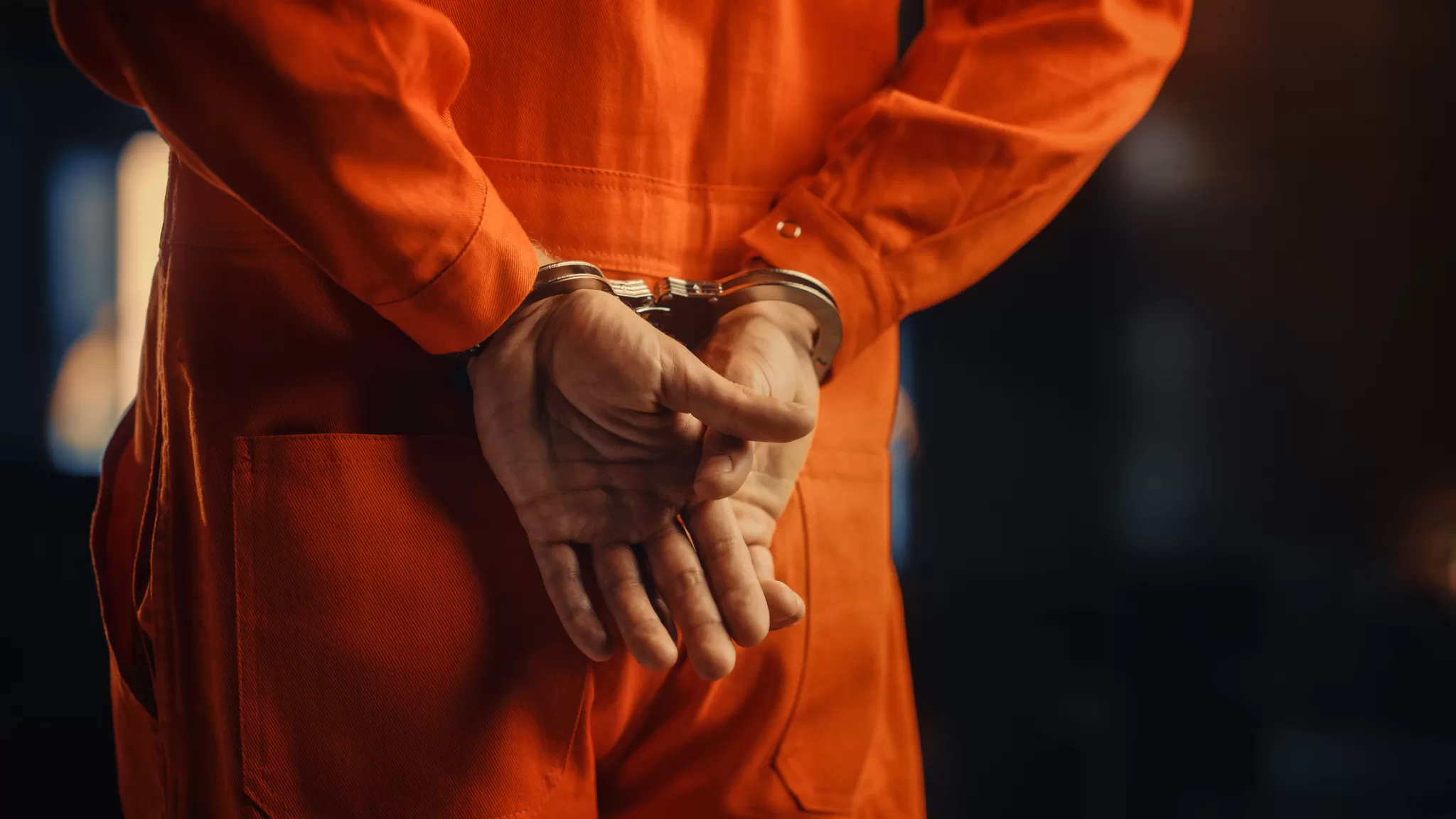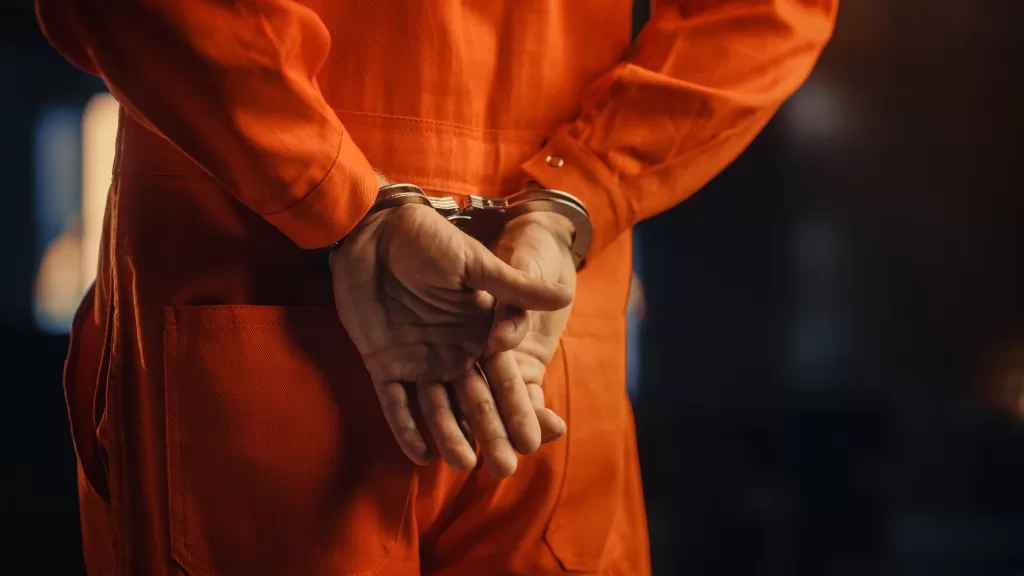 A Bay Shore man was arrested for shooting another man, leaving him seriously injured.
Nireair Jefferson, 36, shot a 53-year-old man on Hemlock Drive, near Manatuck Boulevard in Bay Shore on November 16 at approximately 3:05 p.m., then fled the scene. The victim was transported to a local hospital for treatment of serious injuries.
On November 17, Jefferson was charged with first-degree assault and second-degree criminal possession of a weapon. He was held overnight at the Fifth Precinct and was scheduled to be arraigned at First District Court in Central Islip on November 18.
Detectives are asking anyone with information on the shooting to call the Third Squad at 631-854-8352 or call anonymously to Crime Stoppers at 1-800-220-TIPS.