Bartender Arrested during SLA Inspection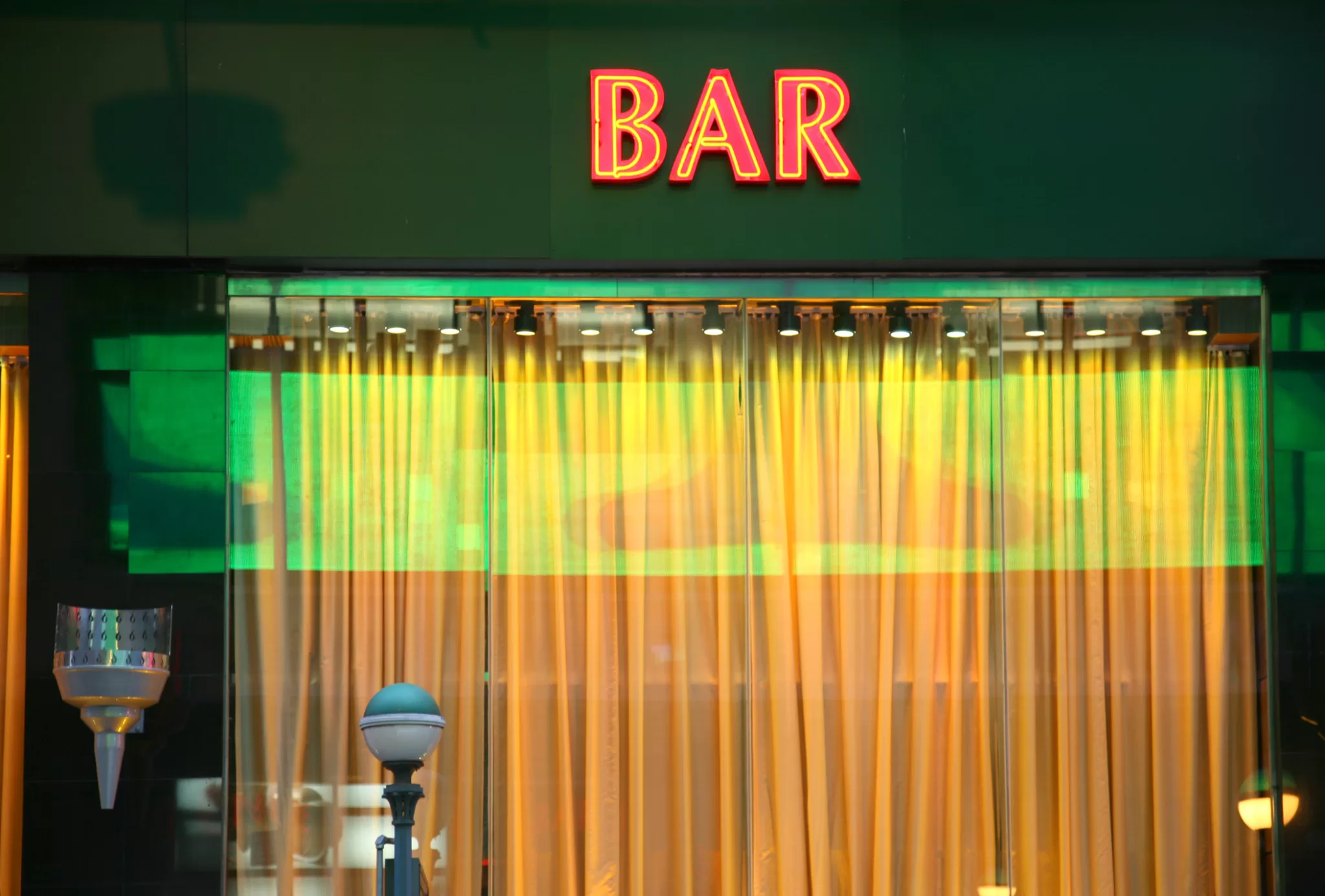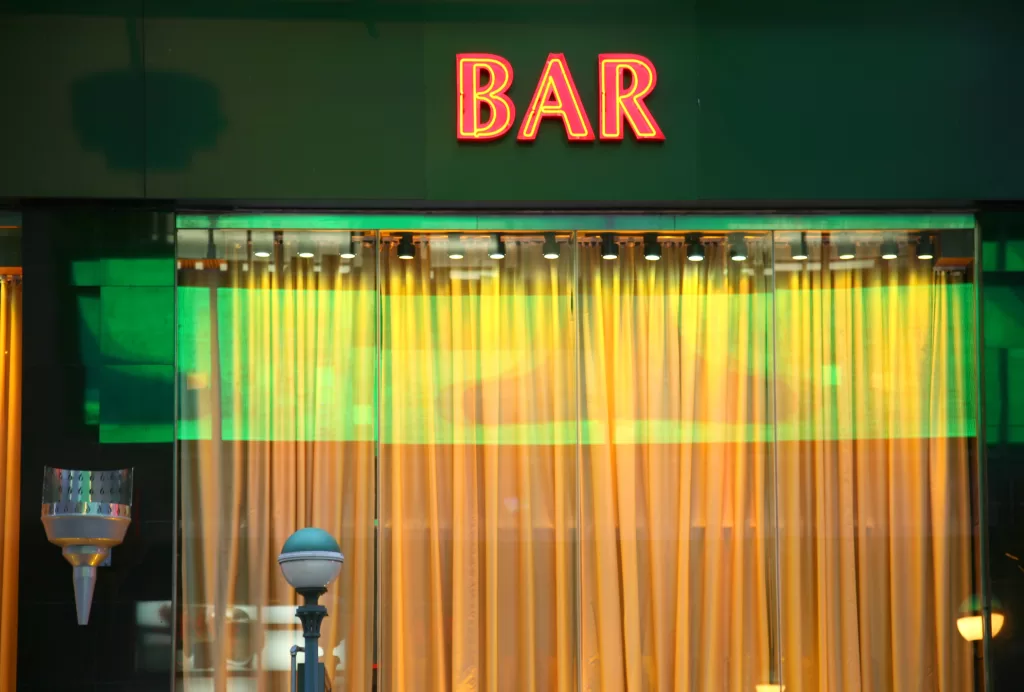 Suffolk County Police arrested a man during a State Liquor Authority inspection at a bar in Kings Park on July 27.
In response to community complaints, Fourth Precinct Crime Section, Fourth Precinct Community Support Unit and Fourth Precinct Patrol officers were conducting an investigation, in conjunction with the Smithtown Fire Marshal and Smithtown Public Safety, at Celtic Crossing Tavern, located at 83 Pulaski Road, at approximately 11:45 p.m.
A bartender at the tavern, Alexander Tyers, 24, of East Northport, was charged with two counts of unlawfully dealing with a child in the first degree for selling alcohol to two people under 21 years of age.
Tyers was released on an appearance ticket and is scheduled to appear at First District Court in Central Islip on August 18.