8-Year-Old Child Injured during Shootout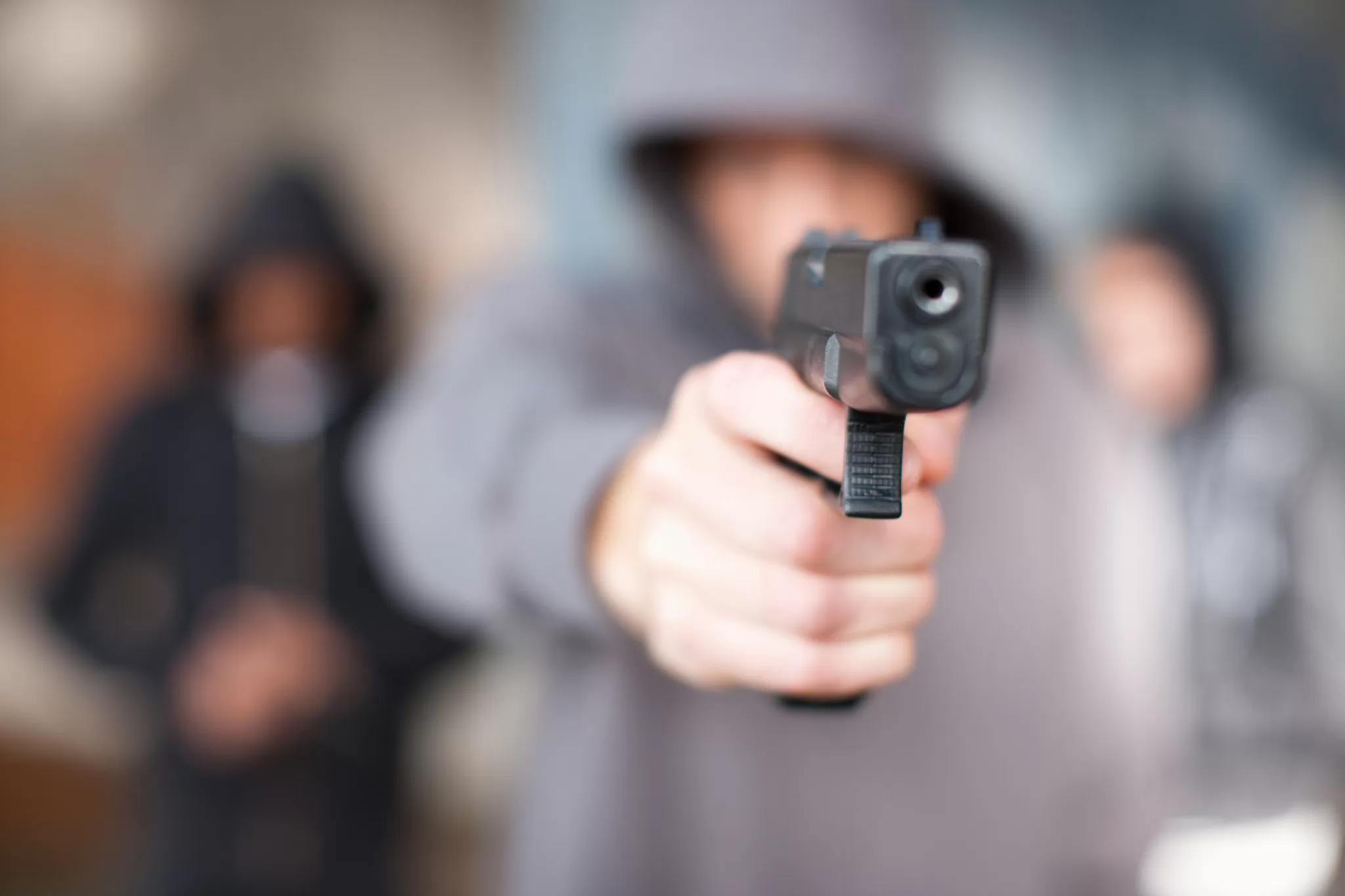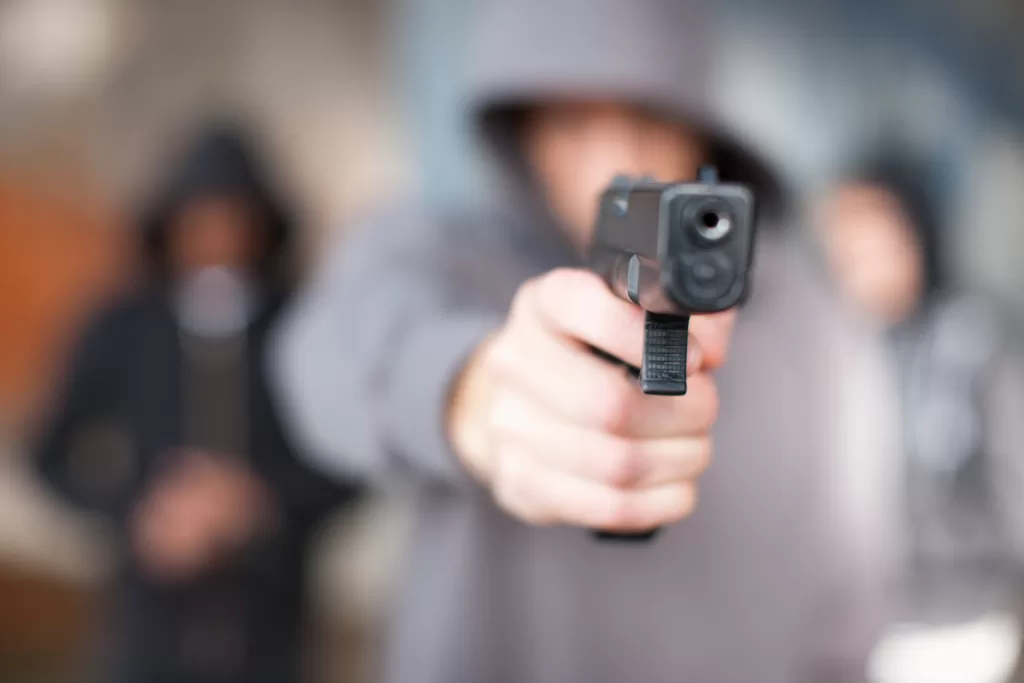 Suffolk County Police Sixth Squad detectives are investigating a shooting in Medford that injured an eight-year-old child.
On July 26, several gunshots were fired from the street into a residence located on Cedar Lane, between West Lane and Barbara Lane in Medford. At approximately 1:35 a.m., one of the bullets grazed an 8-year-old boy on his side. He was taken to a local hospital and treated for minor injuries.
The investigation is ongoing.
Detectives are asking anyone with information on the shooting to contact the Sixth Squad at 631-854-8652 or Crime Stoppers at 800-220-TIPS. All calls will remain confidential.