The Dodgers Praise Anti-Catholic Bigotry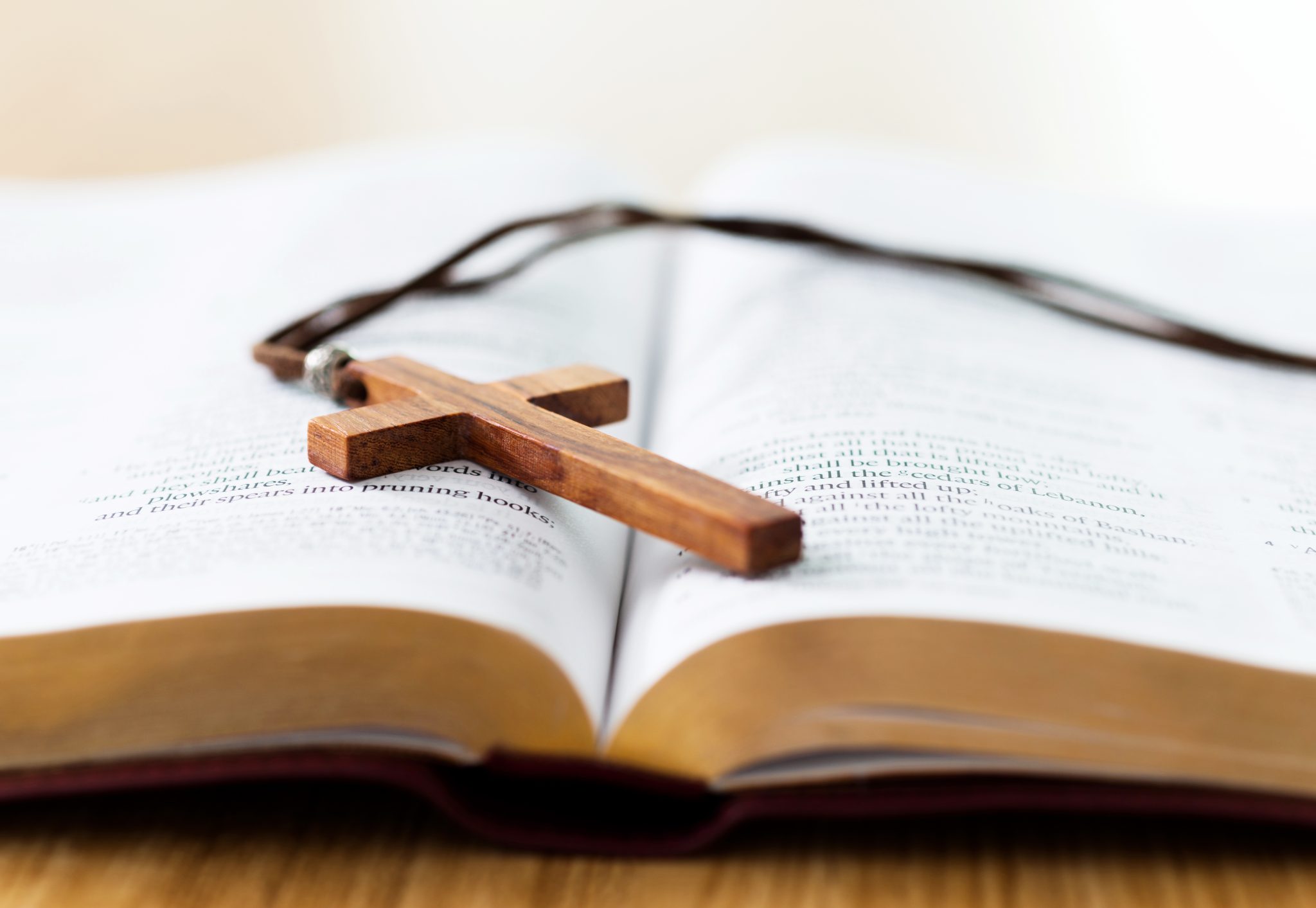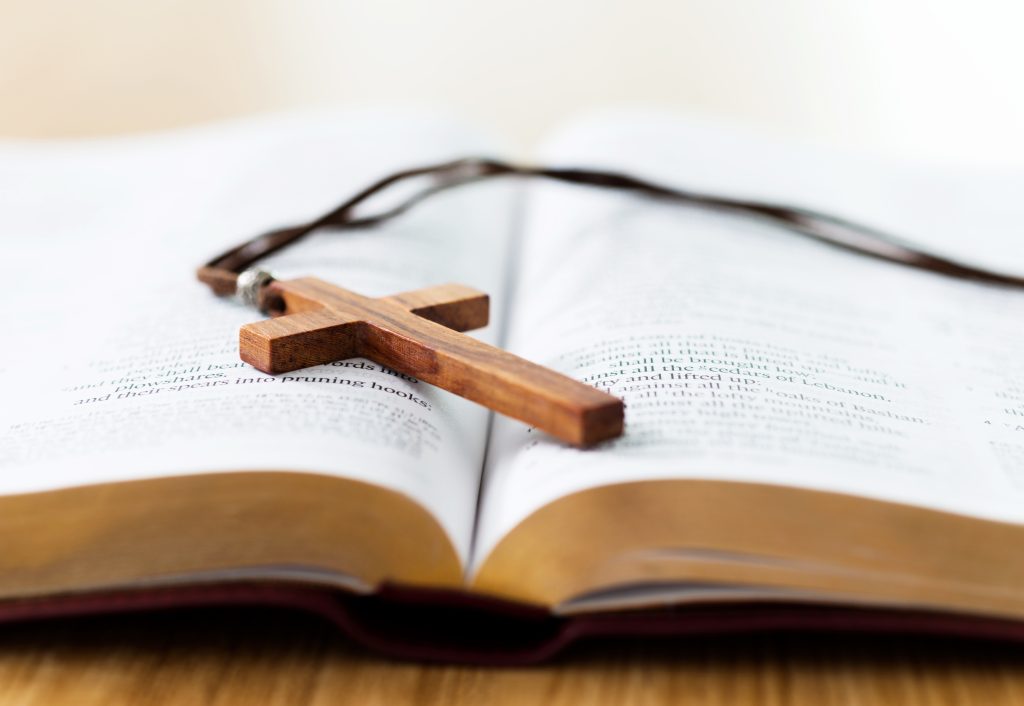 By Steve Levy
Last week, the Los Angeles Dodgers held a Pride Night event and hosted the Sisters of Perpetual Indulgence. At first blush, it sounded like a positive, celebratory event. But then the details came out about this group. This is not a group of Christians celebrating being gay. This is a group that unabashedly and proudly mocks and denigrates the Christian religion, and nuns in particular. 
These men plaster their faces with makeup, dress up in nuns' habits and begin to spread their legs in a sexual manner in front of the crucified Jesus, even using the crucifix as a platform to perform a type of pole dance you'd see in a strip club.
We are an amazing nation. What makes us a beacon of freedom around the world is we allow such misfits to engage in such heinous activity and yet do not prosecute them or put them behind bars. That's the way it must remain. The Supreme Court in 1977 upheld the right of Nazis to march down Main Street in Skokie, Illinois. Even though they might be spouting hate speech, America permits people to say such things because, somewhere down the road, we're going to want our own controversial speech protected as well. 
But that doesn't mean that a Major League Baseball team should get away with hosting such depravity without becoming subject to shame and pushback from the public from an economic perspective.
The Dodger players should have united in boycotting the game because they would not want to participate in such a hate-filled event. Ticket buyers should have sent a message to the Dodgers that they are passing on this spectacle and are refusing to renew their season tickets. Give them the Bud Light treatment and they'll get the message pretty darn quick.
Again, this is not banning these miscreants from being able to say or do such hateful things about Christians. Rather, it's about letting these woke boardroom decision makers know that, when they spit in the eye of their patrons, they're going to suffer in their pocketbooks.
Given the depravity of this attack on Christianity, one would think that the mainstream media would be pounding on this issue until the Dodgers relented. But that's just not going to happen when the attack is against Christians. Imagine if the attack was against gays, trans people, Muslims or Jews. The members of this disgusting society would be doxxed and fired immediately from their jobs. 
Is Christianity the one last religion that people are allowed to desecrate?
Dodgers management should be ashamed of itself.
Steve Levy is President of Common Sense Strategies, a political consulting firm. He served as Suffolk County Executive, as a NYS Assemblyman, and host of "The Steve Levy Radio Show." He is the author of "Solutions to America's Problems" and "Bias in the Media." www.SteveLevy.info, Twitter  @SteveLevyNY, steve@commonsensestrategies.com