Get Cellphones out of the Classroom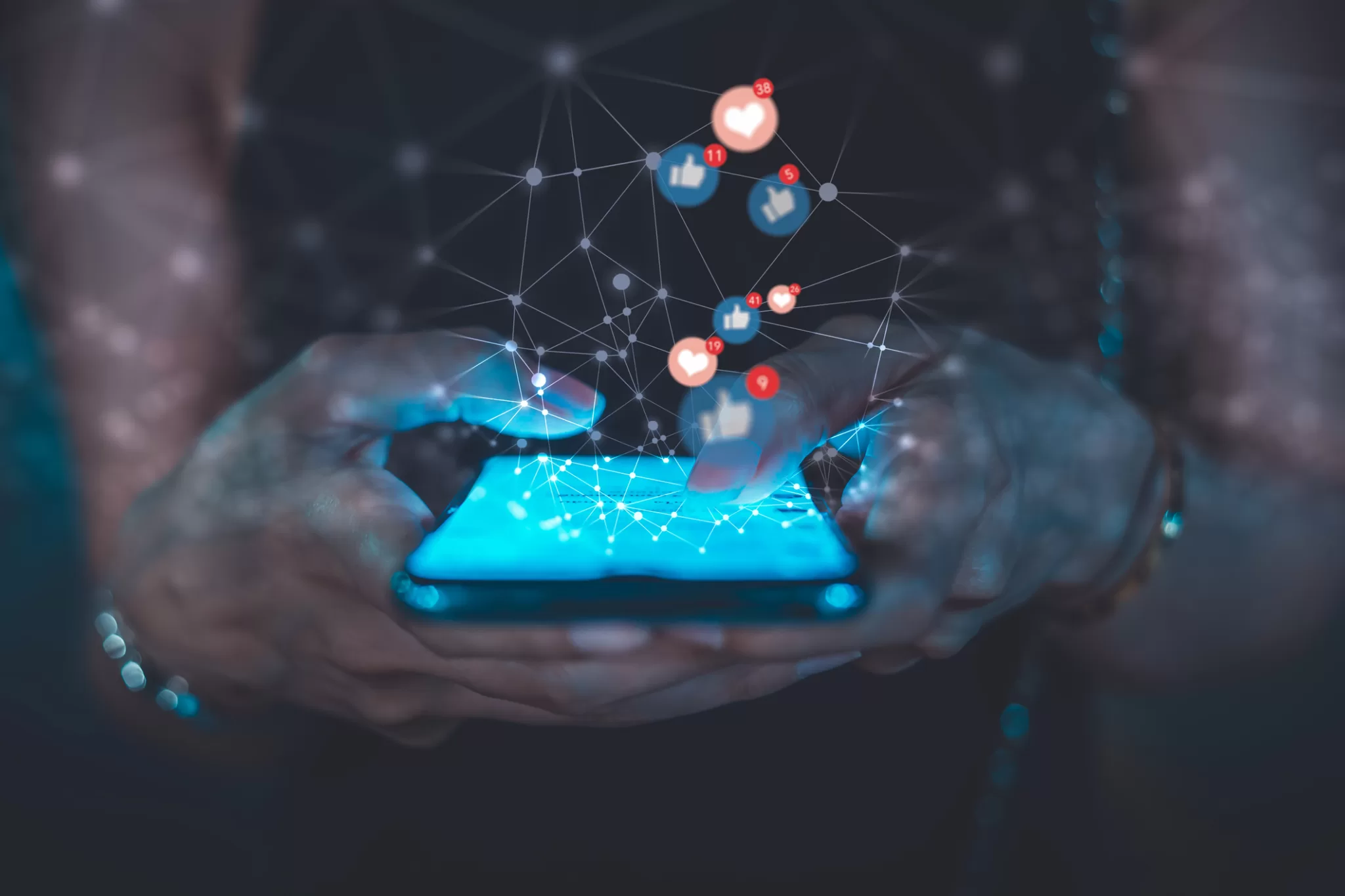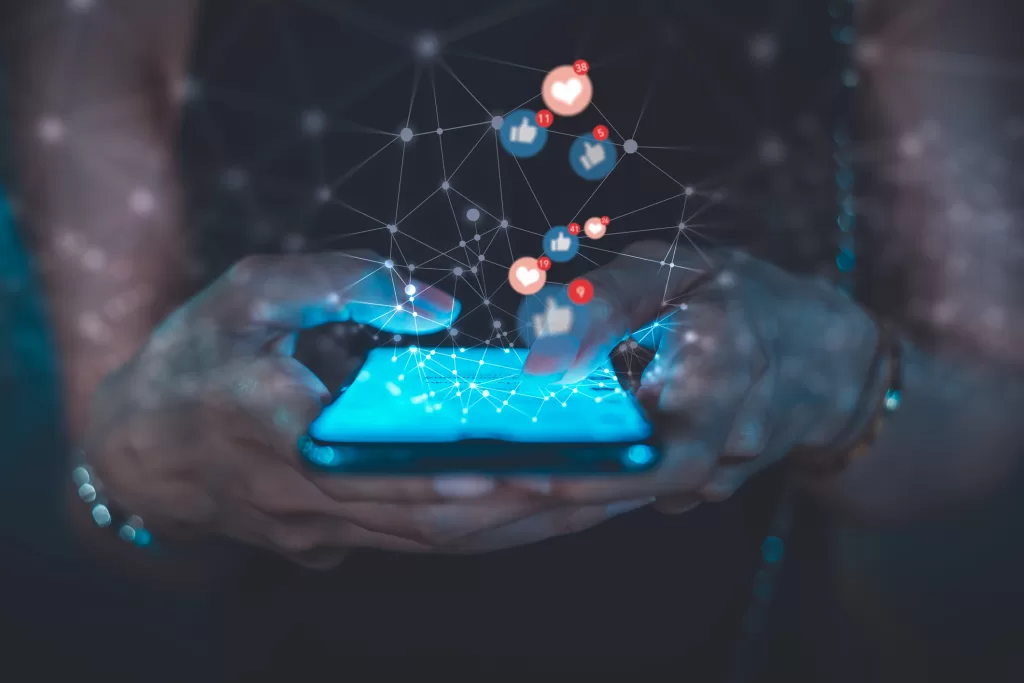 By Steve Levy
A recent study concluded that cell phones create distractions in schools. To which my grandson responded: "Duh!" https://paper.newsday.com/html5/reader/production/default.aspx?edid=7f1d0050-f904-4882-bd35-a4b5a7bd90b7&pnum=2
It looks like the only ones who didn't know this were the people who conducted the study at the outset, and the anarchists who believe anything should go in our schools.
God forbid we might seek some type of discipline and standards.
I've never understood why cell phones did not have to be placed in a basket as you came into the classroom, or — if you prefer for safety reasons — to keep them in your locker. The idea of a student having a cell phone is primarily to communicate with parents as to their ways of getting home. They weren't meant to be cheating devices or entertainment alternatives in the classroom. Why has it taken this long for people of common sense to finally say kids should not have their cell phones at their desks?
Another "duh" study restating the obvious is a number of schools on Long Island reverting back to the concept of phonics to teach our kids reading. https://www.newsday.com/long-island/education/learning-loss-in-schools-lynbrook-kindergarten-reading-science-sounds-write-thx8o5a6
The teachers' unions and the radical left kept our kids out of schools and trapped behind masks when they were in school, seriously eroding their learning capacity. So now they're searching frantically for ways to increase students' reading comprehension and test scores.
Someone had the brilliant idea to go back to the system that worked so well for decades: phonics. Which begs the question: Who were the elitist academics who decided to dump the very successful phonics program in the first place? Probably the same numbskulls who pushed for "new math" and "equity, diversity and inclusion" programs.
We're glad that the schools have rediscovered phonics. But it's quite an indictment on our educational system that it took the Covid crisis to abandon the so-called "new and improved" teaching methods that never worked. Nice to see we may be going back to the proven methods that should have never been eliminated in the first place.
Steve Levy is President of Common Sense Strategies, a political consulting firm. He served as Suffolk County Executive, as a NYS Assemblyman, and host of "The Steve Levy Radio Show." He is the author of "Solutions to America's Problems" and "Bias in the Media." www.SteveLevy.info, Twitter @SteveLevyNY, steve@commonsensestrategies.com