Climate Zealots: The World Is Going to End….Again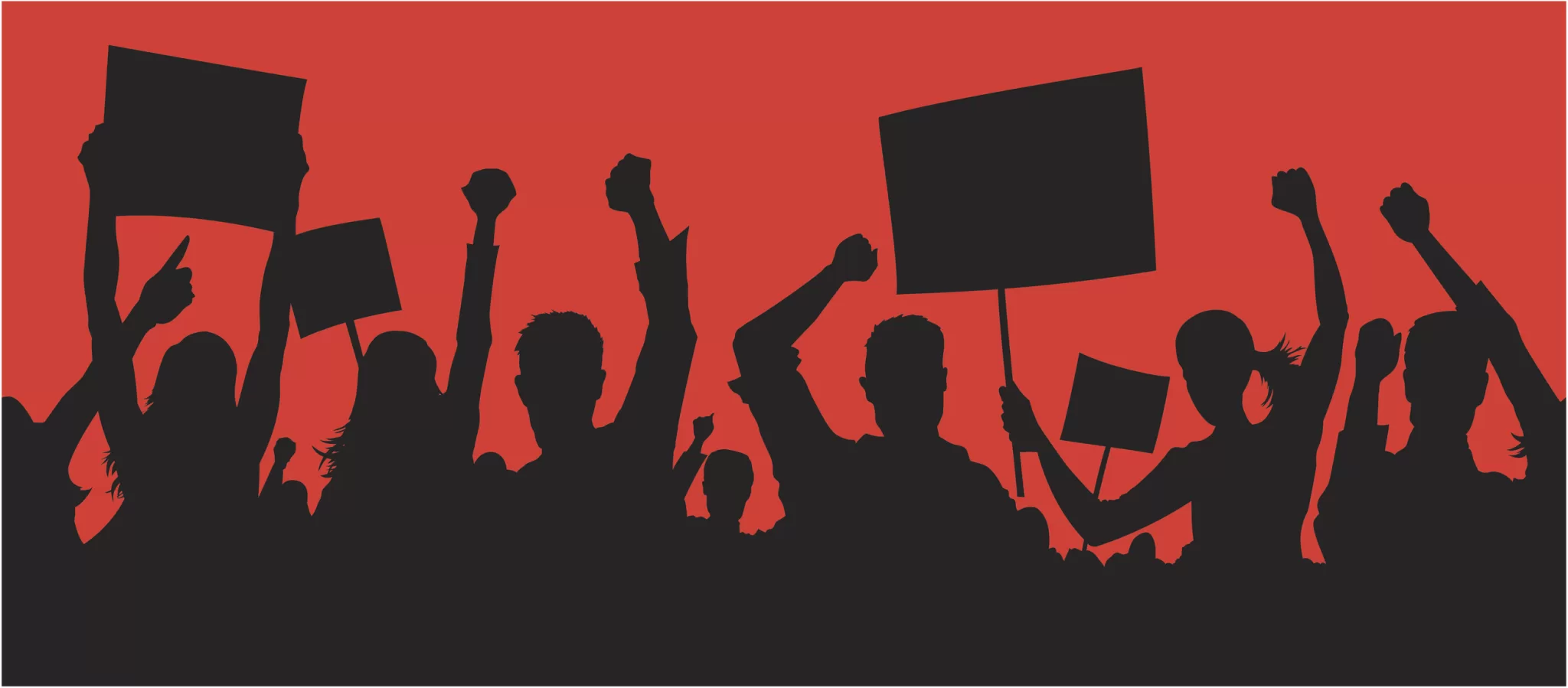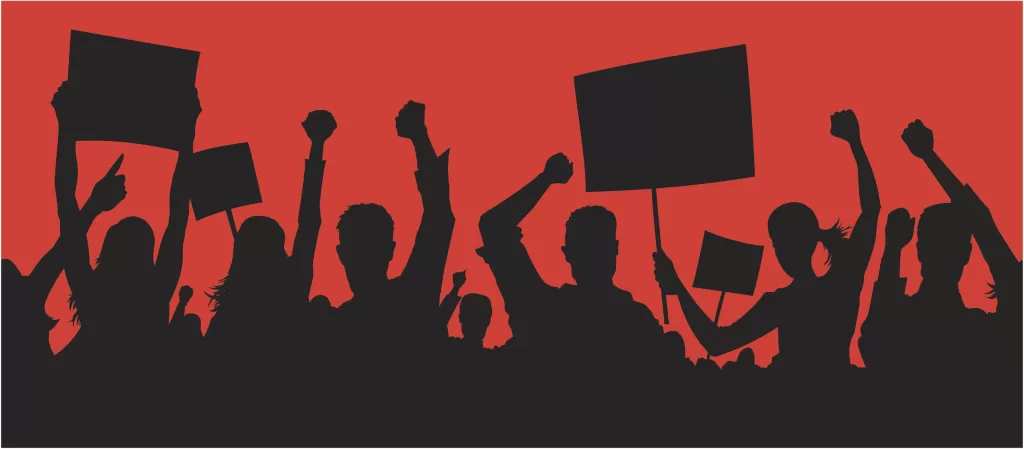 This past week, almost every mainstream liberal media outlet (was that redundant?) has been blaring headlines that today was the hottest day ever.
EARTH HITS RECORD HIGH TEMP AGAIN https://paper.newsday.com/html5/reader/production/default.aspx?edid=6b7194a3-718f-4f97-ac97-22ee24cb671c&pnum=14
And they'll say the same thing tomorrow and the next day and all the way through the summer.
We can couple this with a major announcement from that noted scientist, King Charles of Great Britain, who warned that global warming will cause the earth's destruction within the next decade.
We've heard that before, perhaps dozens and dozens of times from the Green Gestapo that has cried wolf and played Chicken Little to the point that they've totally lost credibility.
And that's a shame because global warming is real and it should be taken quite seriously.
But check out this fantastic compilation of warnings of doom and gloom that turned out to be total nothing burgers. From Al Gore to Greta Thunbertg to AOC, the climate extremists want to scare the bejeezus out of our children so that we cede them unlimited money and power.
And as for King Charles, we get it when you've never had to work a day in your life and you are as privileged as they come. The best way to avoid envy from your countrymen is to virtue signal that you are concerned about the welfare of every human being on earth, and that you are going to help save the planet.
By doing so, the super-rich such as King Charles, Bill Gates, Jeff Bezos, and any other virtue signalers are telling the rebellious working class storming the castle that they should be eaten last because they've expressed the proper virtues to distract from their gluttony.