Biden's So-Called "Accomplishments" Are Destroying America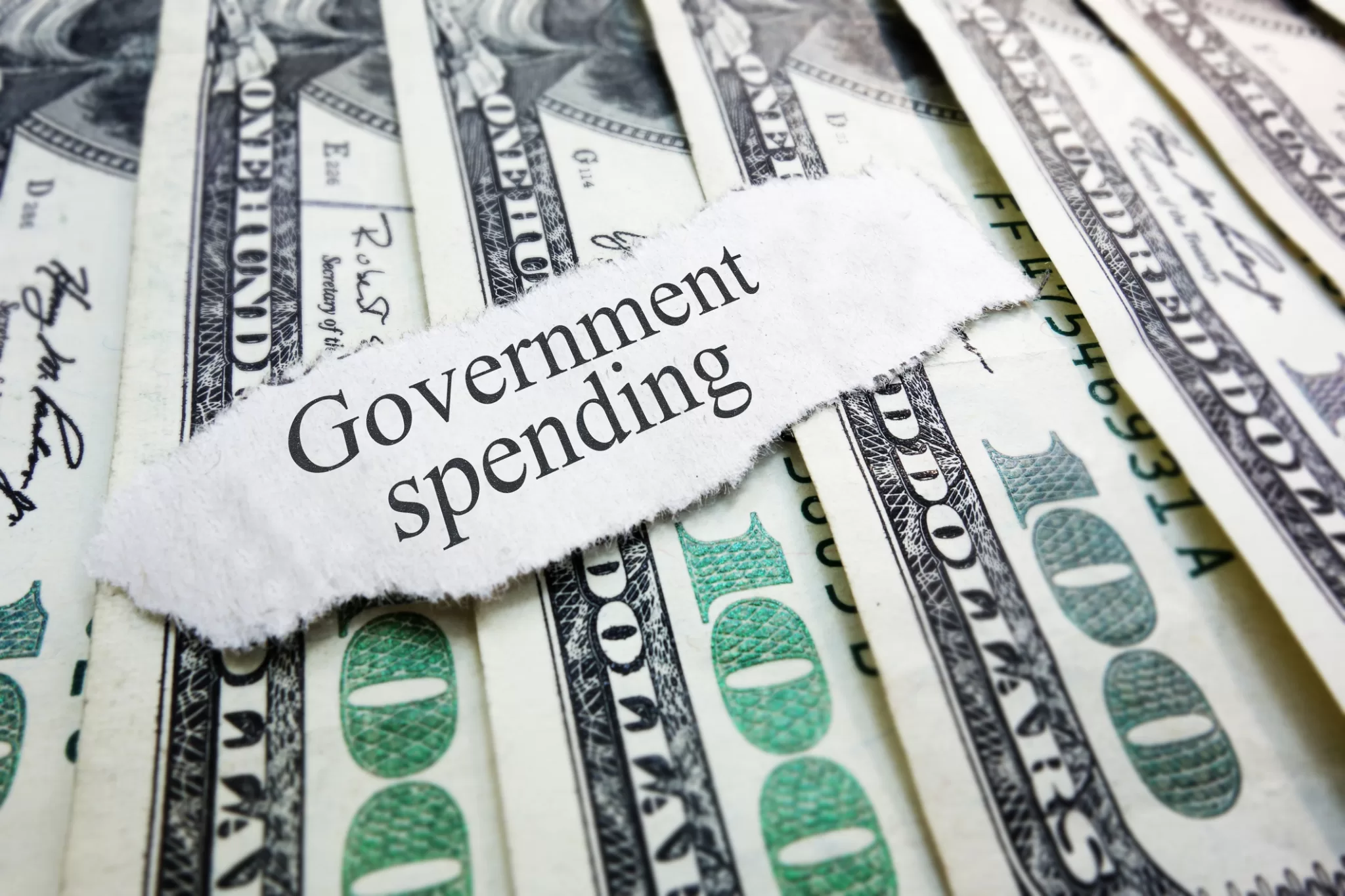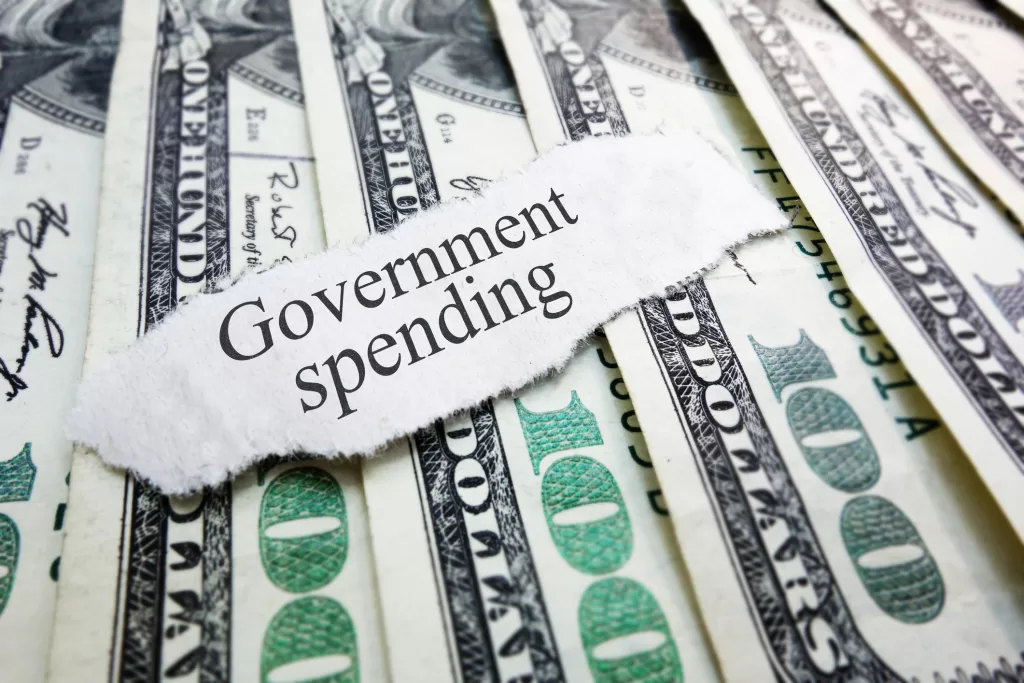 As Seen on Newsmax.com
by Steve Levy
Whenever Democratic pundits on the cable news circuit are queried  about President Joe Biden's rapidly deteriorating mental capacities, the quick response is: "Maybe so, but look at all that he has accomplished." He has the greatest legislative accomplishments, at least since Lyndon Johnson, they claim.  https://upnorthnewswi.com/2023/01/20/accomplishments-two-years-biden-harris-administration-2/
But you'll rarely hear the follow up question which should be: "And what exactly did they do for America?"
The barometer of a successful presidency is not passing a bill into law, but, rather, passing an effective law that leads to positive results for the American people. Biden may have indeed passed some laws, but they have had horrific consequences on the American public.
American Rescue Plan 
Let's start with his Rescue Plan that was forced through Congress, even after the economy had rebounded from Covid. All this law did was unnecessarily throw an additional $2 trillion into an overcharged economy, which led to a 9% inflation rate and a devaluing of American families' purchasing power. https://usafacts.org/articles/2021-american-rescue-plan-act-spending-breakdown-cares-act/
In fact, his policies led to an overall $7,400 decline in real family income. https://www.foxbusiness.com/politics/americans-have-lost-7400-due-inflation-under-biden-heritage
 Can that be touted as an accomplishment?
2. Inflation Reduction Act
And what did Biden do to try to beat back inflation? He passed his Inflation Reduction Act, which even he later conceded had nothing to do with fighting inflation. All it did was further fuel inflation by allocating hundreds of billions of dollars to his Green New Deal and billions more in bailing out a failing Obamacare health system. https://www.heritage.org/energy-economics/commentary/inflation-reduction-act-or-radical-green-new.
The program further shut down our nation's aggressive affordable energy pursuits, which led to huge increases in gas prices, and every other aspect of our lives, since oil is so intertwined with the overall economy.
3. Infrastructure Program
Then there is the Infrastructure Plan, which was no heavy lift, since Republicans had touted support for this trillion-dollar program in the Trump administration. Yet, only about 5% is slated for traditional new projects, so it's hard to say that it has accomplished anything significant. https://www.heritage.org/budget-and-spending/heritage-explains/bidens-infrastructure-plan
4. Tepid Gun Law
Add to that the Biden gun deal that was touted as the first major gun bill in decades. Once you peel back the hype in the press release, all this so-called "landmark bill" did was allow for the authorities to take guns away from a domestic partner, just like they could for a married spouse, and allow some additional background checks for those under age 21 . https://www.npr.org/2022/06/25/1107626030/biden-signs-gun-safety-law
Okay, no argument here as to its merits, but was that a landmark bill that was saving thousands, or even hundreds, of lives? Hardly. It was all a fluff reaction to a mass shooting to show that they were trying to do something.
5. Student Loan Forgiveness
Pundits also praised Biden's student loan forgiveness executive order, which was nothing more than a bribe before the midterms that even Biden knew was unconstitutional. https://www.cbsnews.com/news/student-loans-supreme-court-forgiveness-decision-ruling/
6. Burn Pits
Biden passed a Burn Pit Act, which no one could argue against. But providing extra benefits for a limited number of veterans exposed to toxic air through a bill when it could as easily have been just included in the budget (as any other president could have done) is hardly a bill of historical significance.  
7. Depleting Oil Reserves 
Yet another so-called "accomplishment" was the release of strategic oil reserves, a remarkably counterproductive, even dangerous, self-servicing act. These reserves that were intended to protect the nation during times of war were virtually depleted for one reason only: to artificially and temporarily lower gas prices just before the election. This "accomplishment" was actually a stain on the Biden presidency, 
8. CHIPS
Biden was also able to shepherd through Congress a CHIPS bill, which is at least designed to bring back to America the production of important microchips. It's too early to say whether this will actually wind up achieving its goal, but one could at least give the administration credit for pursuing this smart idea of weaning us off foreign dependence on essential chips for our autos, computers, weaponry, etc.
So there you have it. One decent bill and seven flaccid laws items passed in the Biden administration. 
And yet his record is touted as being some type of historical triumph. 
As noted above, the bottom-line question is what these actions have or have not done to improve the lives of American citizens.:
Biden inherited low inflation and raised prices by 17% during his tenure. nationalreview.com/2023/07/bidenomics-spin-vs-economic-reality/ 

He inherited historically low interest rates and saw them more than double — adding over $1,000 a month to the average mortgage payment — because of his high spending policies.

https://www.nahb.org/blog/2023/01/difference-between-3-percent-and-7-percent-mortgage-rate

He inherited a secure border and created an illegal immigration crisis, the likes of which we have never seen in our nation's history. 

He inherited a nation that was energy-independent and the world's leader in oil and gas production. He squandered that status, and made us dependent on our enemies to keep our lights on while gas prices doubled.

He endorsed insane, far-left policies in our blue cities which have precipitated a dramatic increase in shootings, murders and violent crime during his tenure. 
What has his amazing legislative record of accomplishment done to address these bread-and-butter issues for the American electorate?
So the next time a Democratic pundit talks of Biden's so-called "historic legislative triumphs," please ask the follow-up question: "And what exactly has that done for the American people?"
Steve Levy is President of Common Sense Strategies, a political consulting firm. He served as Suffolk County Executive, as a NYS Assemblyman, and host of "The Steve Levy Radio Show." He is the author of "Solutions to America's Problems" and "Bias in the Media." www.SteveLevy.info, Twitter  @SteveLevyNY, steve@commonsensestrategies.com