Air Force Veteran and Former Assistant Staff Judge Advocate Joins East End Law Firm as an Associate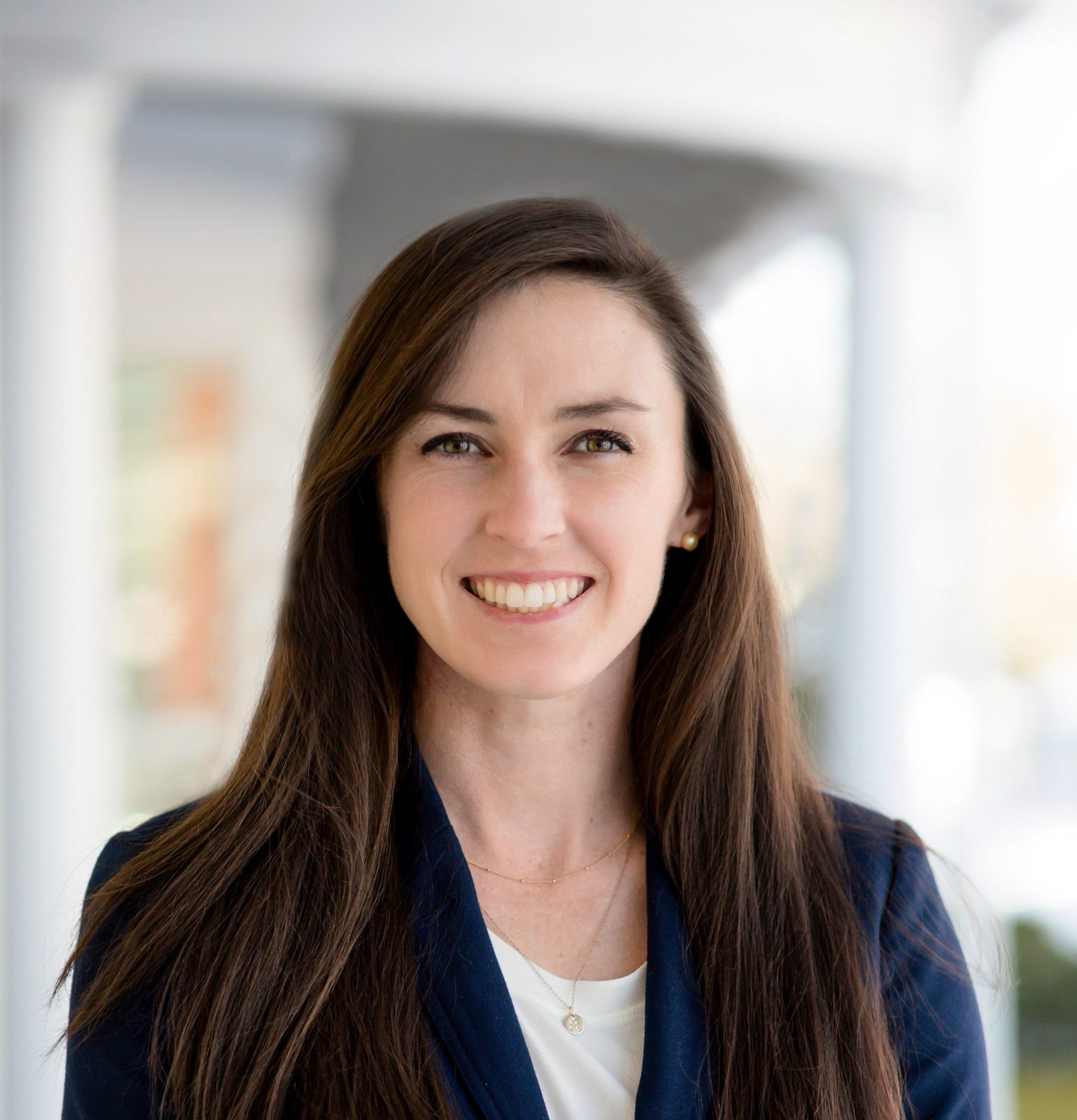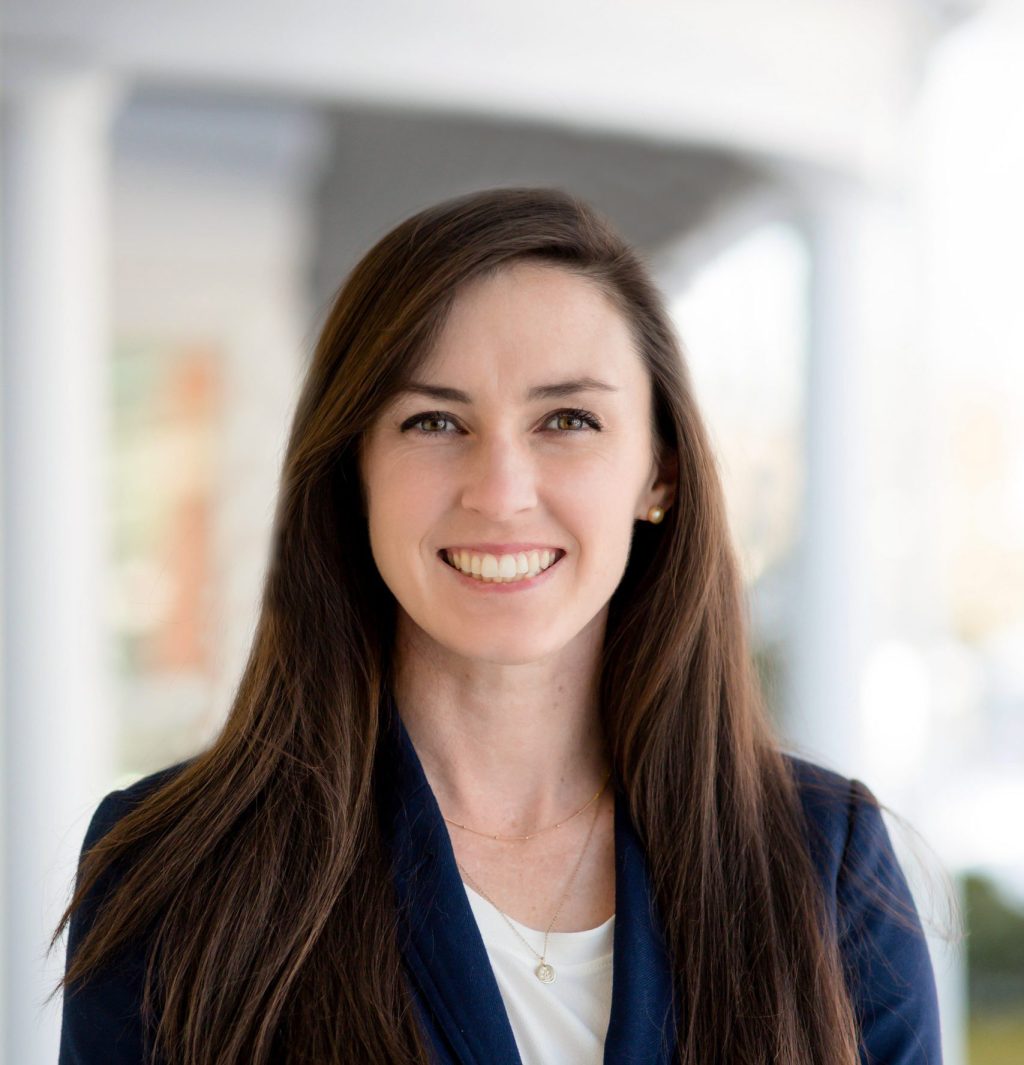 Jacqueline Morley, an Air Force veteran and an assistant staff judge advocate, has joined the Riverhead-based law firm  Twomey, Latham, Shea, Kelley, Dubin & Quartararo, LLP as an Associate. She will concentrate her practice in real estate, zoning and land use, and environmental law.
Prior to joining the firm, Ms. Morley served as an Assistant Staff Judge Advocate (ASJA) with the United States Air Force at Joint Base McGuire-Dix-Lakehurst, New Jersey. During her time with the Air Force, she prosecuted criminal cases within the service and supported the Air Force in the areas of government procurement law, labor law, and environmental law. Ms. Morley continues to serve as an ASJA with the New York Air National Guard in Westhampton Beach.
Ms. Morley earned a Master of Laws in Environmental Law, Concentration in Land Use and Sustainable Development from the Elisabeth Haub School of Law at Pace University and a Juris Doctor from American University Washington College of Law. While earning her law degrees, she interned at a number of locations in Washington, D.C., to include the U.S. Environmental Protection Agency, the U.S. Department of Justice, and the Inspector General's Office for Prince George's County Police Department in Maryland.
More locally, she worked as a Judicial Intern with the Honorable Anne Y. Shields, Magistrate Judge, Eastern District of New York and gained experience via summer internships with both the Kings County District Attorney's Office, and the Queens District Attorney's Office.
Ms. Morley is a graduate of Princeton University, where she earned her Bachelor of Arts degree. She is currently working towards her Master of Science in Environmental Science and Policy at Johns Hopkins University.
Ms. Morley is a member of both the New York State Bar Association and the Suffolk County Bar Association and is admitted to practice in the State of New York.
Originally from West Islip, she now lives in Westhampton. In her free time, she enjoys running, birding and playing golf.
"I am excited to join this Firm and I look forward to working with my new colleagues and the firm's clients on their real estate, land use and environmental matters," Ms. Morley said.
"We welcome Jacqueline to the Firm," said the firm's senior counsel, Steven B. Latham."Her unique experiences, both during her time with the Air Force and her internships during law school, have given her the tools she needs to be an outstanding attorney.  Jacqueline is a terrific addition to our team and we look forward to working with her."