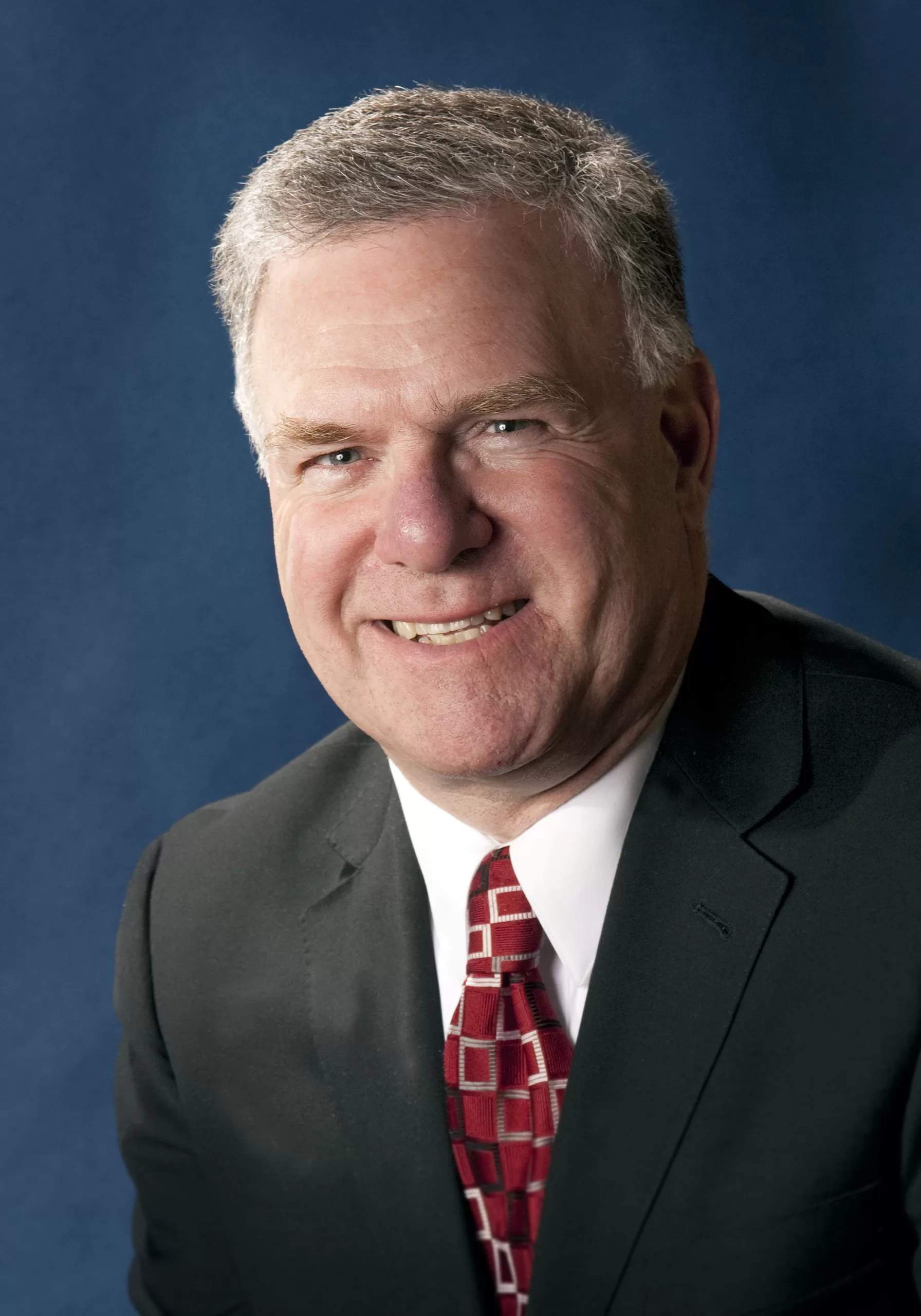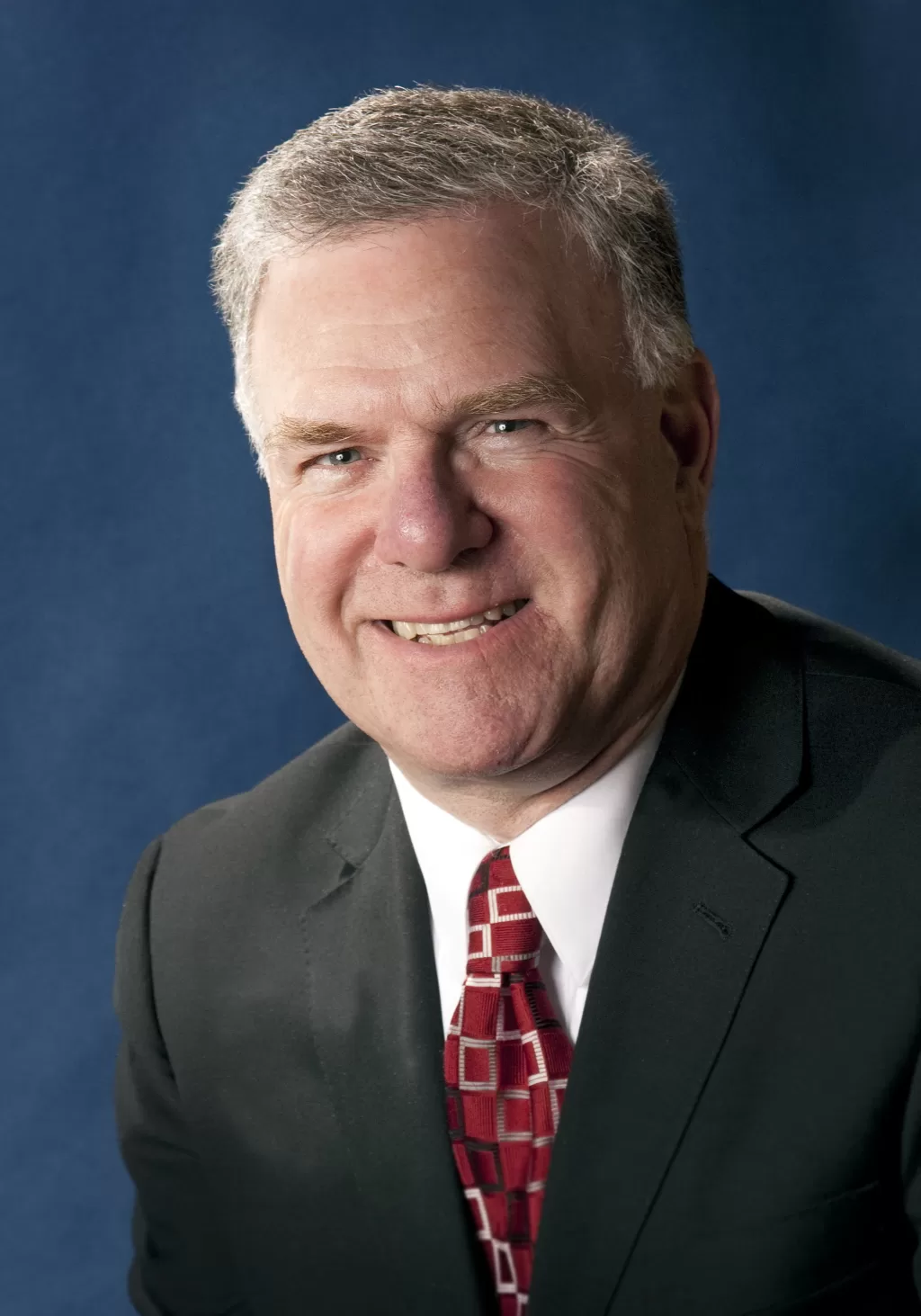 On April 14, Mitchell H. Pally, Chair, Midway Crossing Local Development Corporation, will speak about the Ronkonkoma Midway Crossing Project at LIMBA (Long Island Metro Business Action). This event will take place at the Candlelight Diner, 56 Veterans Memorial Highway, in Commack, starting at 8:30 a.m.
Mr. Pally was the CEO of the Long Island Builders Institute and served as a Board Member with the Metropolitan Transit Authority. In addition, he was also the Partner in Charge of Government Relations for the Weber Law Group in Melville, New York.
He is very involved in numerous organizations. These organizations include the Town of Islip Advisory Committee, Discover Long Island, Town of Riverhead Transfer of Development Rights Committee, the Nassau Hub Community Benefits Transportation/Infrastructure Committee, Brookhaven Open Space Council, Central Pine Barrens Advisory Commission, and the Community Development Corp. of Long Island Advisory Board.
.
Mr. Pally held various positions within the New York State Senate Committee on Transportation and the Legislative Commission on Critical Transportation Choices. He was their Chief Counsel for two years and played a big part in the first seatbelt law in the nation. He was also instrumental in the passing and making of other legislation such as the Transportation Bond Issues of 1983 and 1979 and reserved parking spaces for the disabled.
After being Chief Counsel for two years, Mr. Pally was appointed the Director of Legislative and Economic Affairs of the Long Island Association. Afterwards, he served as the organization's Vice President for Governmental Affairs until 2006.
Mr. Pally will explain what the Ronkonkoma Midway Crossing Project would mean to the economy. The project would include a life sciences/commercial district, retail, sports and entertainment and a convention center with a hotel, located near the Ronkonkoma train station and Islip MacArthur Airport.