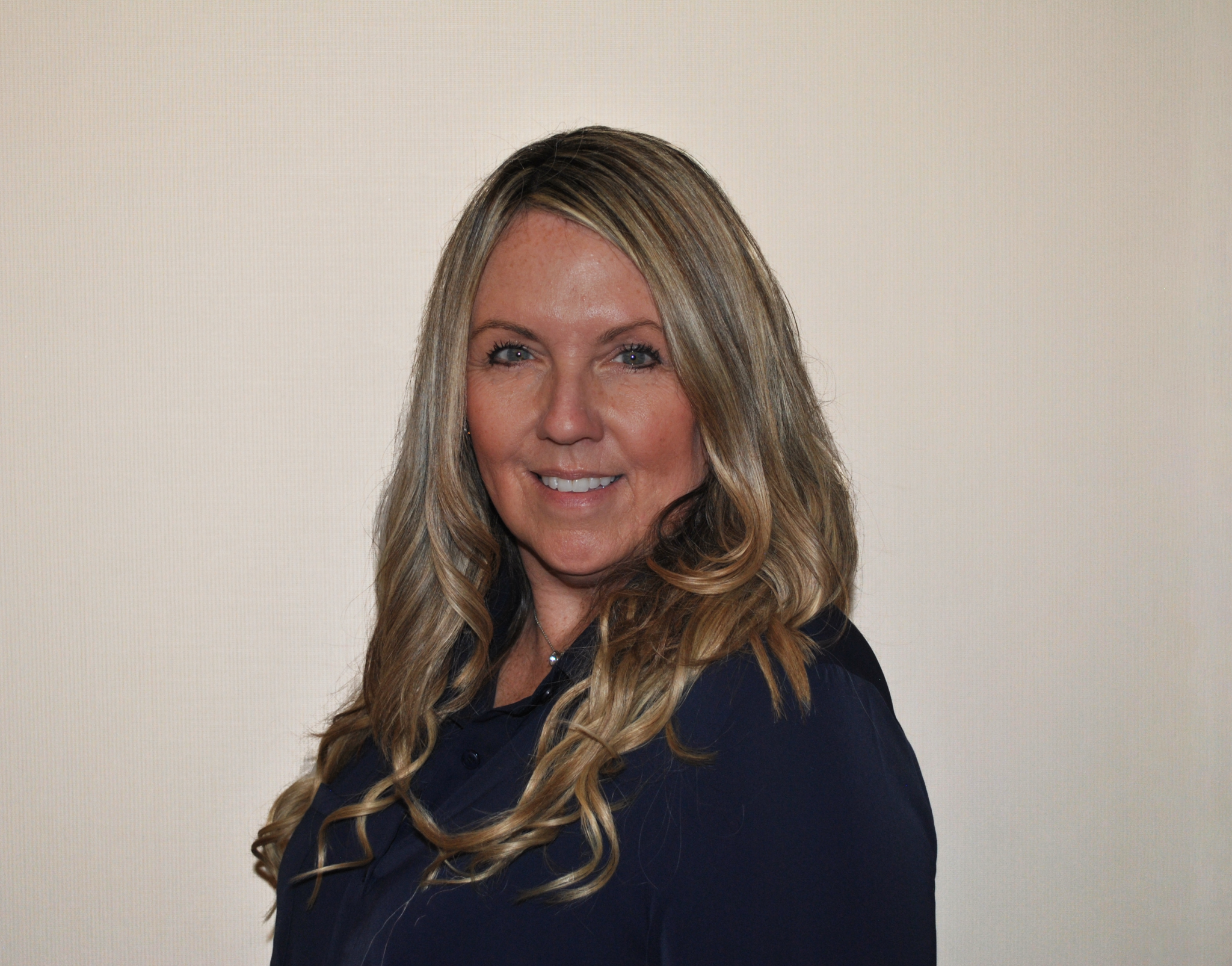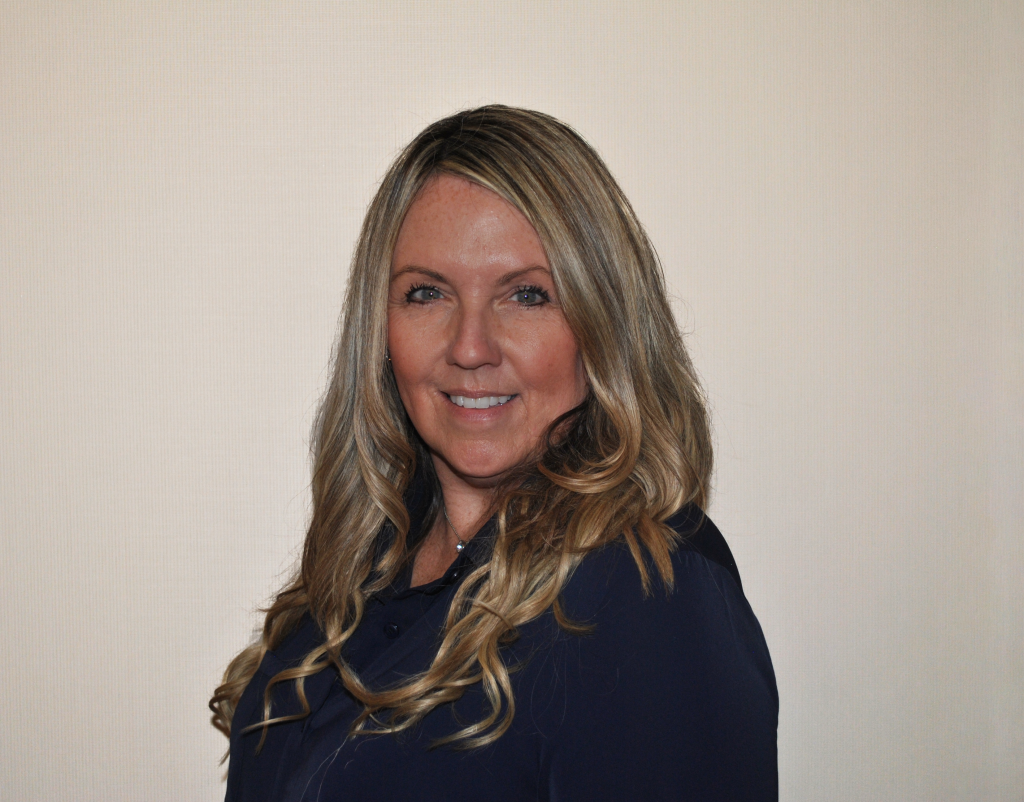 On August 25, Christine Ponzio, M.S. Ed., will be the guest speaker at LIMBA (Long Island Metro Business Action). This event will take place at the Winters Center for Autism, located at 92 Mahan Street, West Babylon, starting at 8:30 a.m. The topic will be "Hire for a Higher Purpose!"
Ms. Ponzio has worked with individuals with autism and other developmental disabilities and their families for more than 35 years. She started her career in 1989 at the Developmental Disabilities Institute's (DDI) Children's Residential Program as a Special Educator and became the voice for children who had not yet found theirs.
She served as the Director of the Young Autism Program (YAP) and developed countless opportunities for students and families to find great success and created an environment for staff members to excel. She served as the key administrative and clinical leader for the New York Centers for Excellence for children with autism and complex needs. She led the team to target and achieve deliverables related to a new reimbursement methodology; develop a statewide data repository with the potential for predictive analytics; improve assessment, screening and intervention methods; and inform research and create communications platforms for sharing and disseminating information internally and to New York State providers.
Today, Ms. Ponzio works with over 20 companies who have embraced a neurodivergent workforce.
For more information about upcoming LIMBA programs, visit https://limba.net/.