Riverhead Receives $5 Million Grant for Clean Drinking Water Projects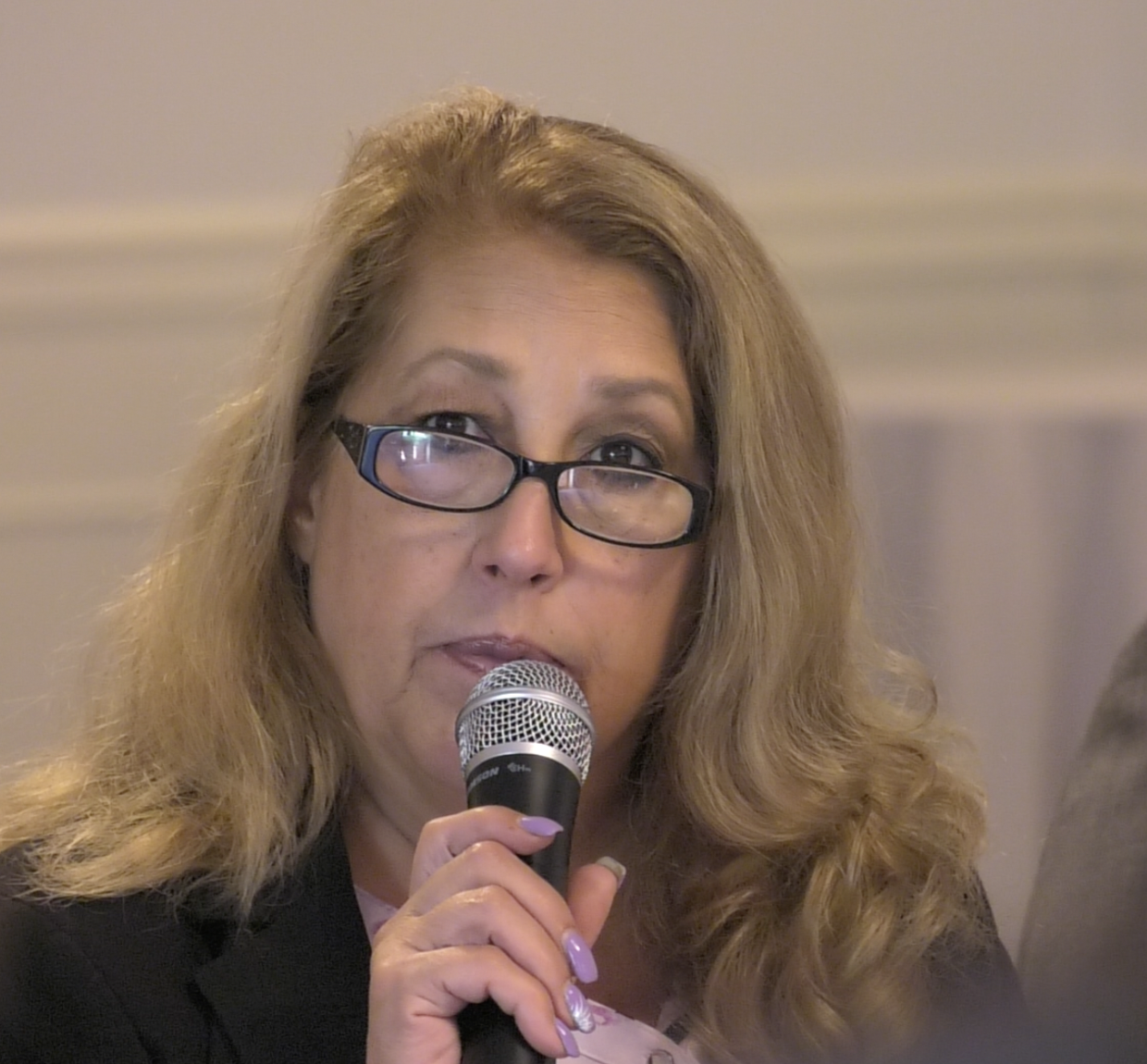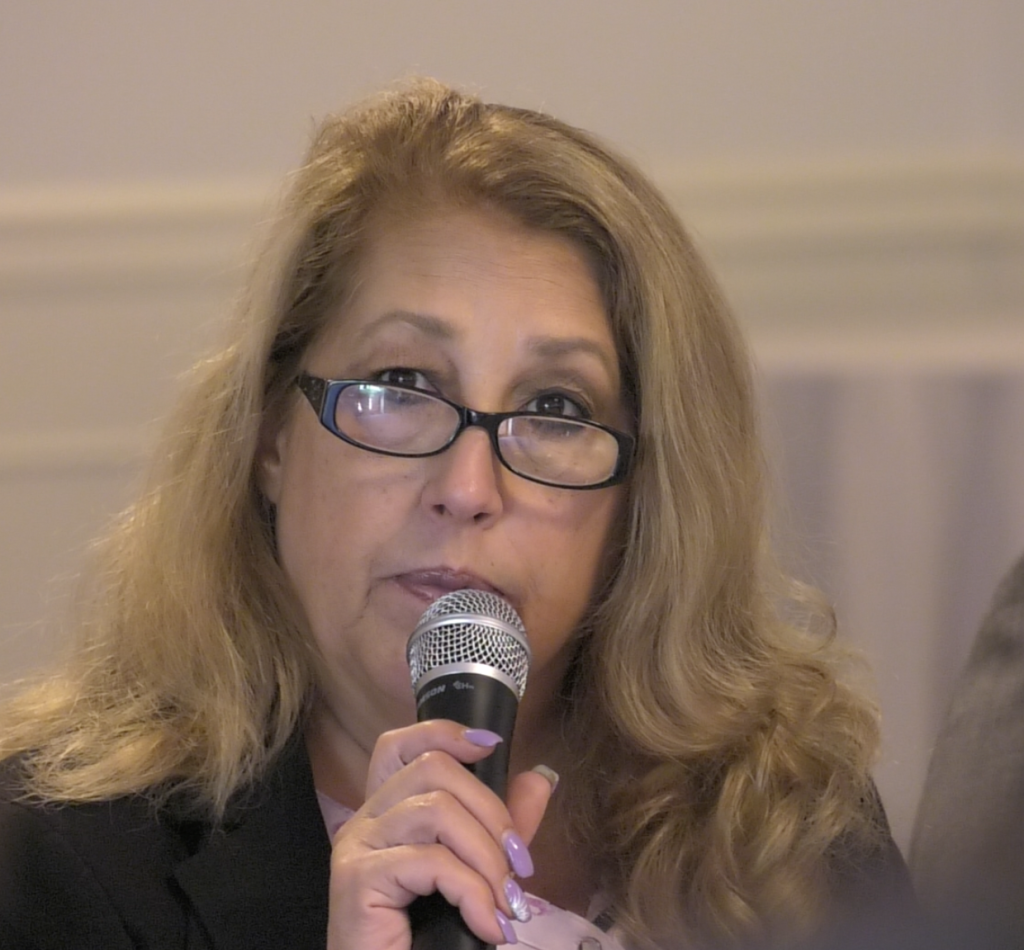 The Town of Riverhead recently received a $5 million grant for two clean drinking water projects from the Congressional Bipartisan Infrastructure Law Emerging Contaminant Fund. 
On March 15, 2023, the town was notified by the New York State Department of  Health, which administers the funding, that Extension 97 (Forge Road) and Extension 94 (Manorville) received the grants to protect homes in the hamlets of Manorville and Calverton whose drinking water was contaminated by PFOA/PFOS and  provide clean pure water to the hamlets' residents. The Forge Road project was awarded $1.185 million and the Manorville project received $3.815 million. 
Riverhead Supervisor Yvette Aguiar said the award would not have been possible without the support of local elected officials at the state and federal levels and the New York State Department of Health, who have been supportive of the town's efforts to provide funding for these two critical projects.