With Higher Mortgage Rates Here to Stay, Long Island Real Estate Investor Says an Interest-Only Mortgage Can Pay off for Homebuyers and Investors Concerned about Higher Mortgage Payments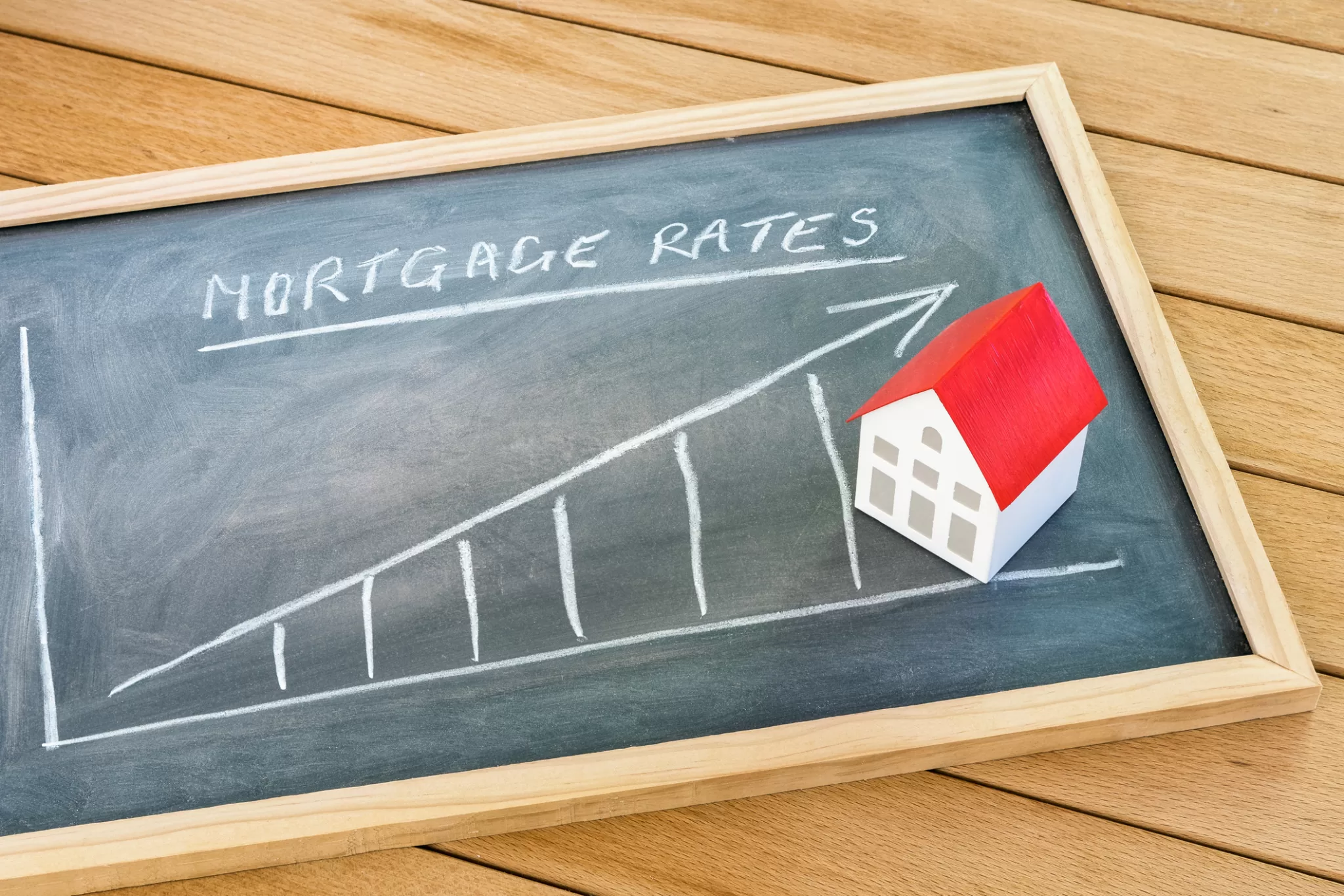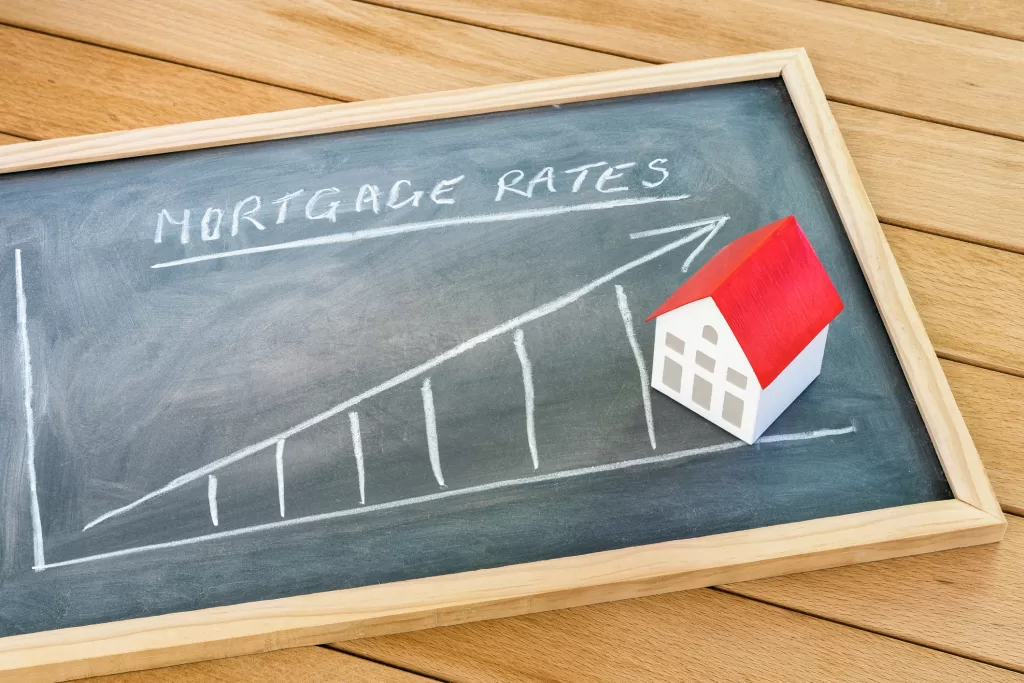 Although mortgage rates have stayed below 7% for the past few months, some prospective homebuyers are still staying away from making that purchase as rates are starting to creep up again.
On January 5, 2023, Freddie Mac reported that the 30-year fixed-rate mortgage rate is at 6.48%, up from 6.42% the previous week. It was the second straight week of increases after six weeks of declines. 
For those who are looking to buy a home in this turbulent economic climate, Levi Kushnir, the president of Stable Holdings Inc., a real estate firm based in Valley Stream, recommends that prospective homeowners consider taking out an interest-only mortgage loan. "Your payments will initially be lower than if you took out a traditional mortgage," he says. "This can enable you to ease your way into your home, albeit at a higher rate."
In an interest-only mortgage, the borrower spends a predetermined period of time paying the interest only, then spends the rest of the term paying off the principal and the interest. If they wish, they can pay off the balance in one lump sum.
Another advantage, Mr. Kushnir says, is that the payments on the interest are completely tax-deductible, but that is only applicable to the primary residence.
Interest-only mortgages are ideal, not only for homeowners, but for real estate investors as well. "Investors who use interest-only mortgages when buying properties can use the money they save on the monthly payments to make repairs and buy more houses to build up their portfolios," Mr. Kushnir says.
Mr. Kushnir can speak from experience, as he has used interest-only mortgages to buy several  of his own investment properties. The experienced real estate investor, who has been in the business since he was 18 years old, got his start in the mortgage lending business and later bought his first house at the age of 19. Since then, he has raised and invested tens of millions of dollars in real estate properties.
While paying only the interest for the first few years sounds attractive, he says there are a few drawbacks with this niche mortgage. "First, you won't be building any equity in your home as you pay," Mr. Kushnir says. "Second, once the interest-only period is complete, the payments increase substantially as you now have the absent years of principal ballooned into the remaining years in addition to the interest you have to pay. That would be a bad time to find out that you don't have the money to make the higher payments."