Mayor Adams Has Lost His Mind Promising Free College to Illegal Migrants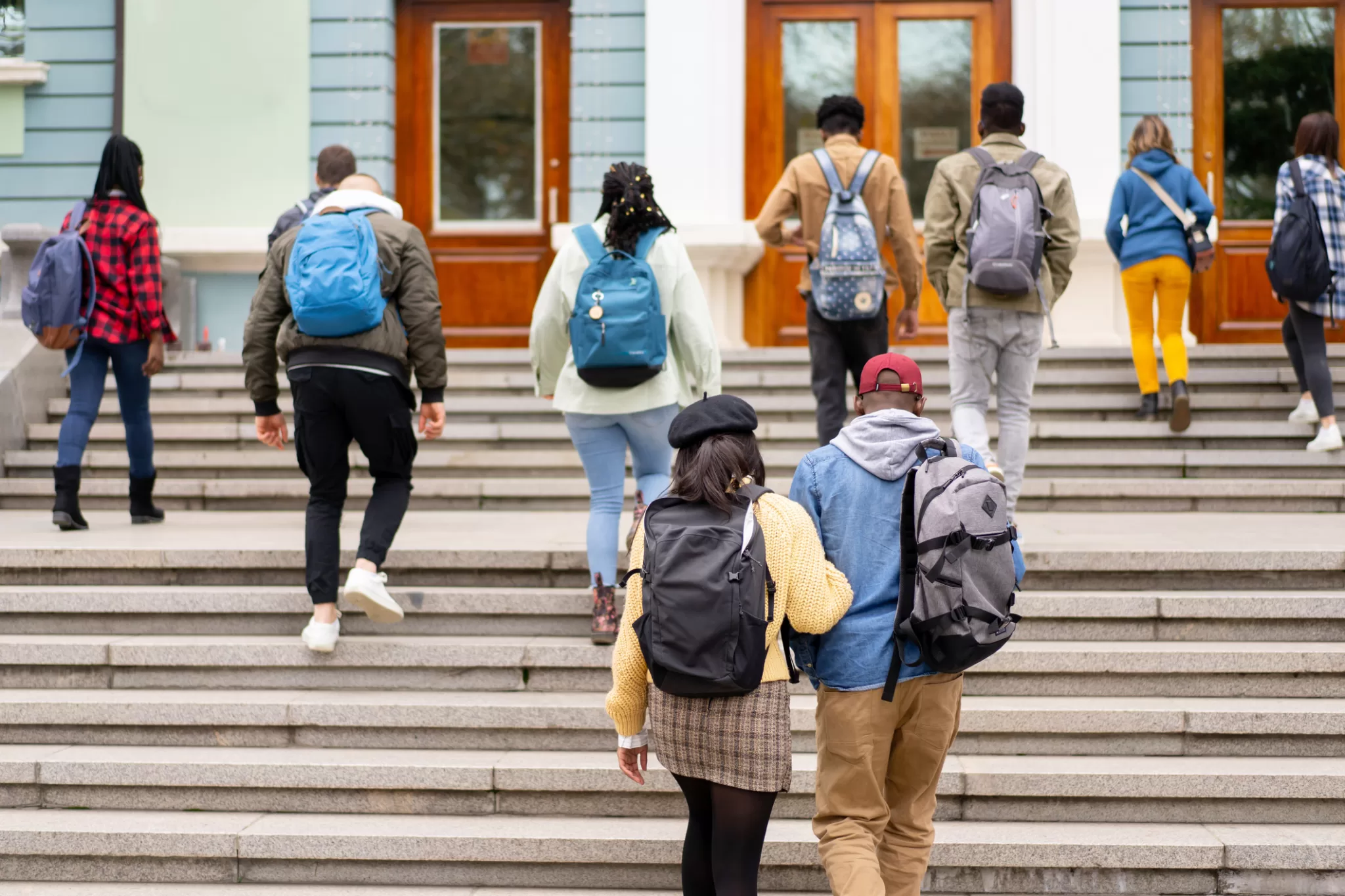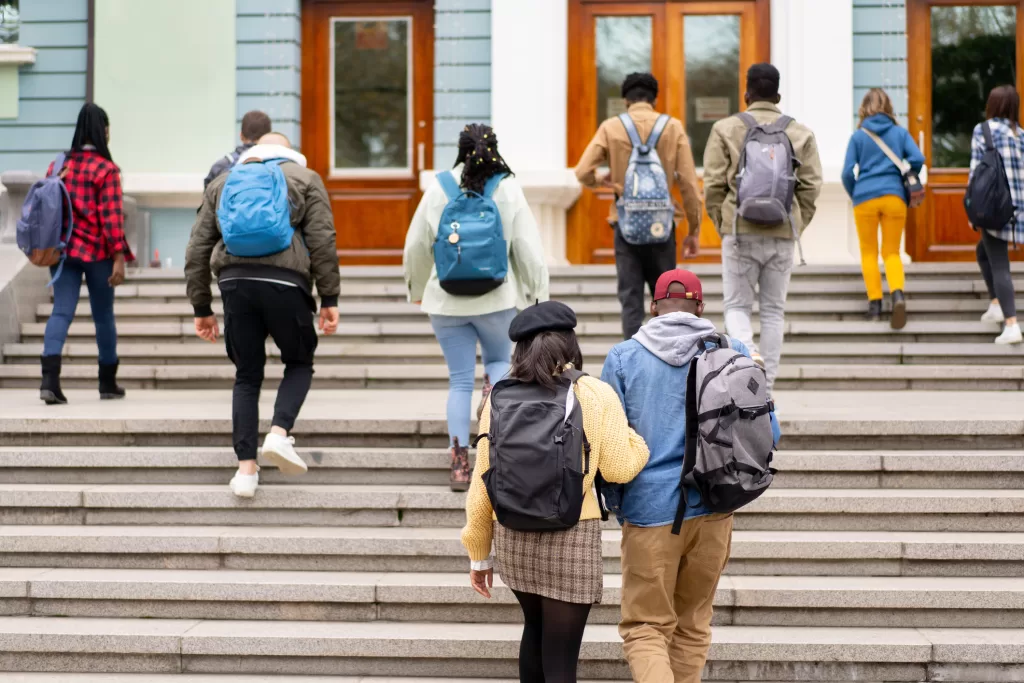 New York City Mayor Eric Adams has to be the most inconsistent and frustrating elected official on the scene today, and that's saying a lot, given that Donald Trump is still on the political radar. 
In one moment, Adams can offer a sense of hope by speaking common sense, as when he rejects the crazy left wing of his party that wants to let every violent criminal out onto the streets. 
But for every one step forward, he follows up with a ridiculous statement that takes us two steps back. A perfect example is his ludicrous position on illegal migrants flooding New York City. One minute, he is rightfully speaking out that this massive influx of humanity flowing over the southern border cannot possibly be sustained financially by our cities and local governments. 
Previously, Democratic officials had pretended that all this unbridled illegal immigration was good for our economy and our tax base. Adams at least had the sense to understand that it can bankrupt us. 
But then he foolishly turns around and rolls out the red carpet for the little illegal immigrants by further incentivizing their illegal migration and promising them free room, board and training at upstate college dorms. https://nypost.com/2023/03/09/adams-plans-free-college-upstate-for-100-nyc-migrants/
That comes after his fiasco of putting up illegal immigrants in $300-a-night hotel rooms. This is treatment that even our own homeless veterans never got.
Adams is hell-bent on virtue signaling about how humane he is, yet he is actually creating the inhumane conditions he decries. Sending out the signal to people around the world that New York will welcome your illegal entry is absolute madness.
Just when we thought we had a Democratic mayor who got it, unlike the Bizarro Bill de Blasio, we're right back to dealing with irrational officials who spout the crazy, woke, radical nonsense  that dominates progressive politics today.
The problems we face today in New York City and beyond are not the result of uncontrollable events; they are of our own making. And they could be changed very quickly with the right leadership. Mayors Rudy Giuliani and Michael Bloomberg proved it.