Veteran Homelessness Has the Biggest Drop in More Than Five Years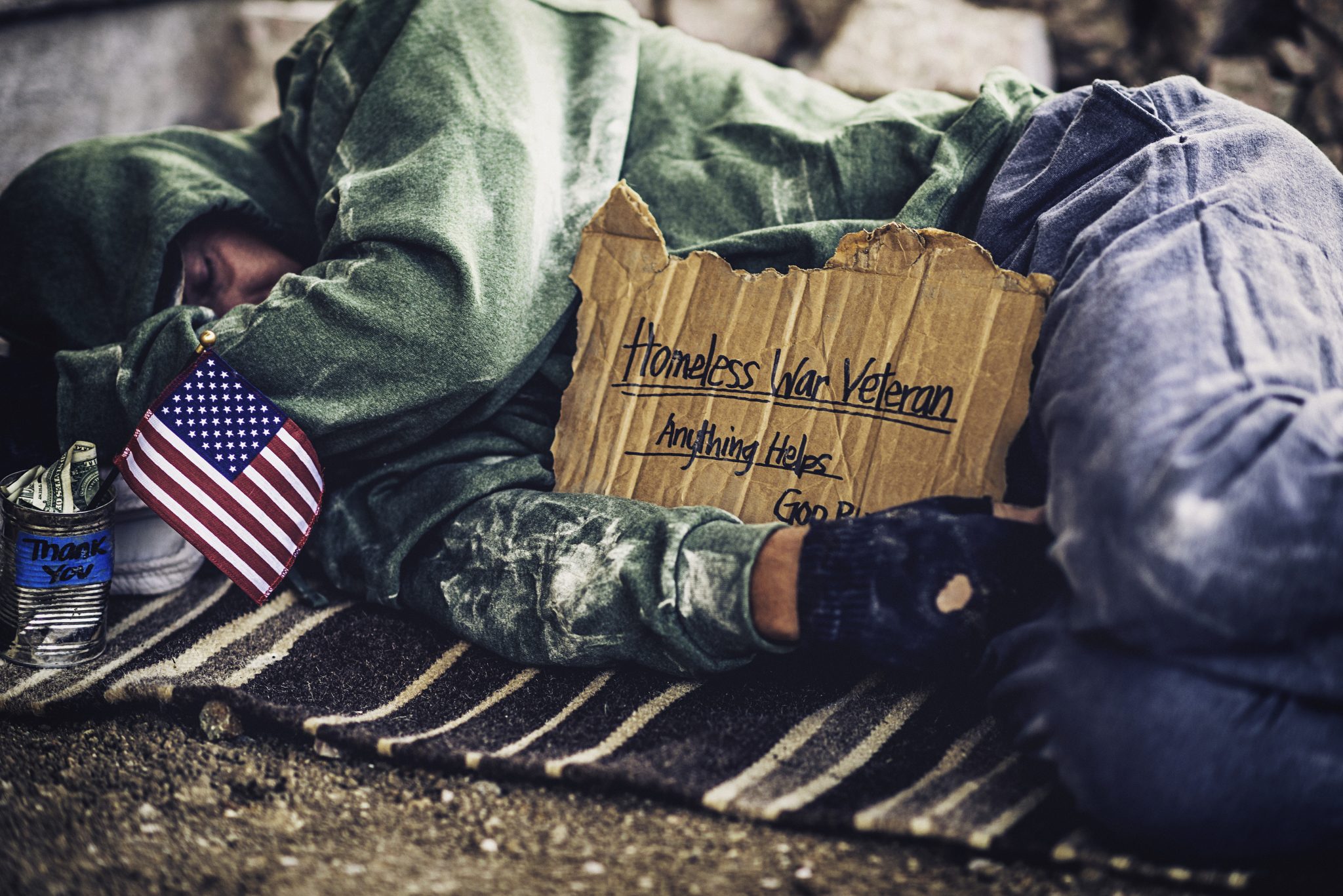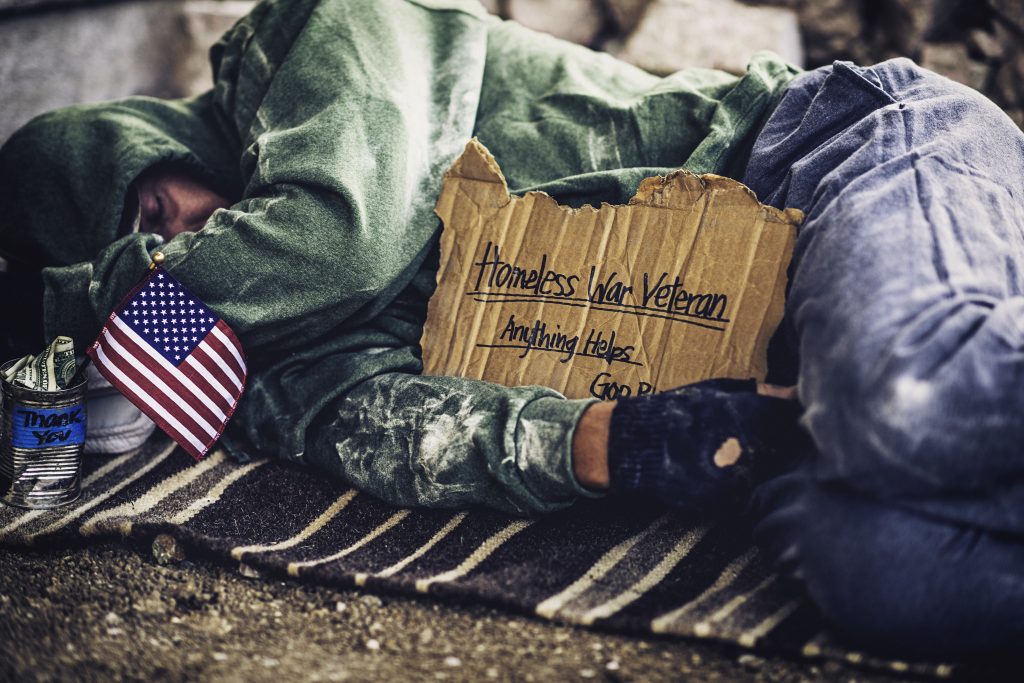 The U.S Department of Housing and Urban Development, the U.S. Department of Veterans Affairs, and the U.S. Interagency Council on Homelessness recently announced that Veteran homelessness declined by 11% between 2020 and 2022. This is the biggest drop in Veteran homelessness in more than five years.
This year, there were 33,136 homeless veterans, compared to 37,252 two years ago. The numbers are at the lowest level since 2016, when there were 39,471 who were not permanently housed.
The report credits the drop in veteran homelessness to the historic resources in President Biden's American Rescue Plan and a return to evidence-based, Housing First practices under the Biden-Harris Administration. The results below reflect a two-year interval due to disruptions in the 2021 PIT count due to the COVID-19 pandemic.
The count takes into consideration whether or not individuals or families being counted are sheltered or unsheltered, veteran status, as well as characteristics. The definition of sheltered includes those who are living in a public or private shelter that is designated to provide individuals temporary living arrangements. A person is considered unsheltered if they have a primary nighttime residence that is a public or private place not designed for or ordinarily used as a sleeping accommodation.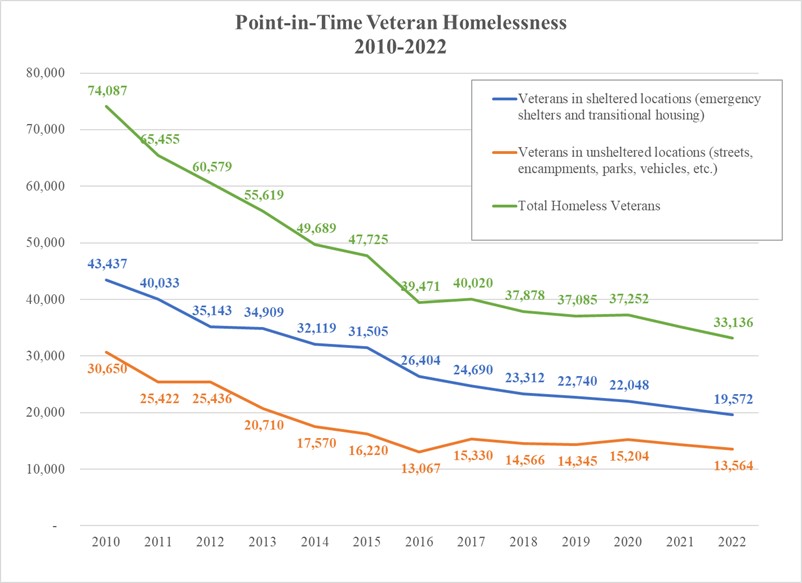 "One veteran experiencing homelessness will always be one too many, but the 2022 PIT Count shows that we are making real progress in the fight to end Veteran homelessness," said VA Secretary Denis McDonough.
During the month of September, the VA has placed nearly 31,000 homeless veterans into permanent housing.